Winters might make you lazy, and this is why many people often think that cleaning carpets in winter are near impossible due to the extremely cold weather. However, this should not be the case. This is so because your carpet tends to get a lot dirtier during the winter season due to the dirt, snow, and rain. But, aren't dirt, rain, and snow outside while the carpet is inside? They definitely are. However, your shoes and pets bring mud inside your house that stains your lovely plush carpet.
After cleaning the lovely carpets for the people of Mississauga, Milton, Oakville, and Toronto in the breezy winter, professional carpet cleaners at Shiny Cleaners have some amazing, and simple tips for cleaning carpets in winter mornings just for you. These tips are not only simple but are also carpet-friendly making your carpet last longer.
Also, if you need carpet cleaning services in Mississauga, Milton, Oakville, or anywhere in GTA (Greater Toronto Area), you can reach out to our cleaners at 289-236-0898 or email us at info@shinycleaners.ca.
Tips for Cleaning Carpets in Winter
Keep Door Mats for Cleaner Carpets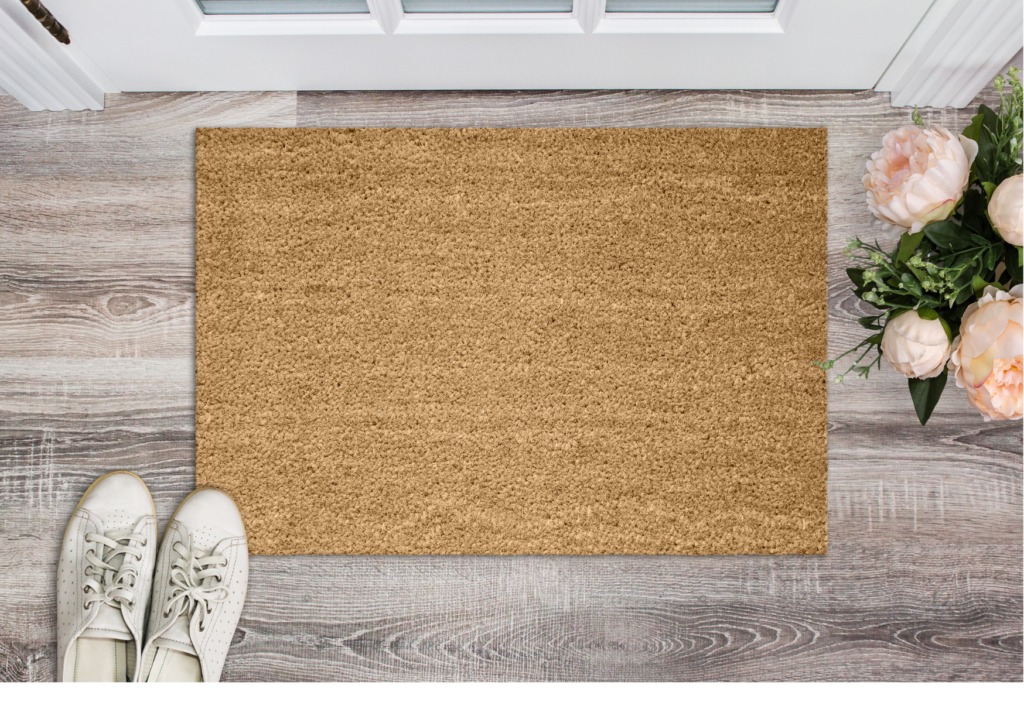 No matter how much you vacuum your carpets during the day, they easily get dirty. This is because of the dirt you bring inside your house when you come back home from work, grocery, or even when your children come back from school. The dirt on your shoes causes stains on the carpet and makes it look worn out. Not only does the dirt make your carpet look bad, but also leaves a very bad odor in it, resulting in your whole house smelling bad.
To avoid such a situation, our first tip for cleaning carpets in winter is to use doormats outside your home. So before entering your house, always make sure that you and your family properly wipe off the excess dirt from your shoes. This will prevent extra mud and dirt from coming inside and staining your elegant plush carpet.
Remove Your Shoes Before Entering Your House in Winter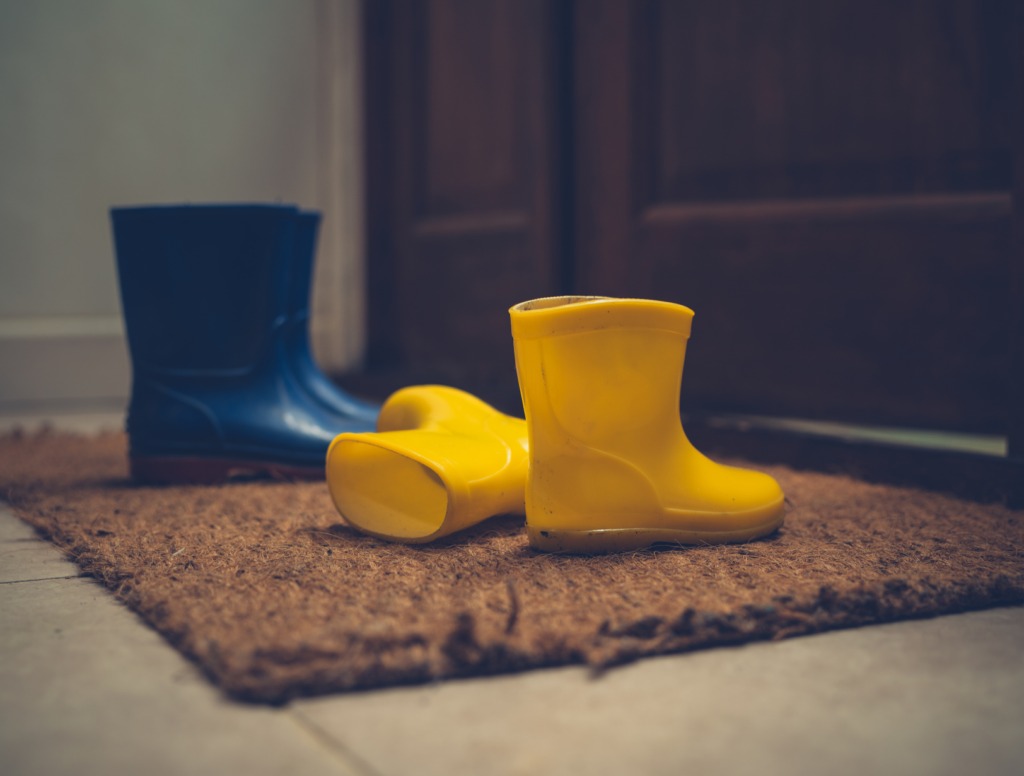 Since there is a lot of moisture and snow in winters, your shoes tend to bring in water, and this can cause water stains on your carpet. Not only this, but the snow has salt in it which can cause salt stains on your carpet. Also, not removing these stains from your carpet can make it look ugly and all worn out.
This is why, the best prevention to keep your carpet clean during winter is to take off your shoes before entering your house. Moreoever, we recommend you keep a shoe rack near the entrance of your house so that you can keep your dirty shoes there and prevent your carpet from staining.
Don't Stop Vacuuming Your Carpet During Winter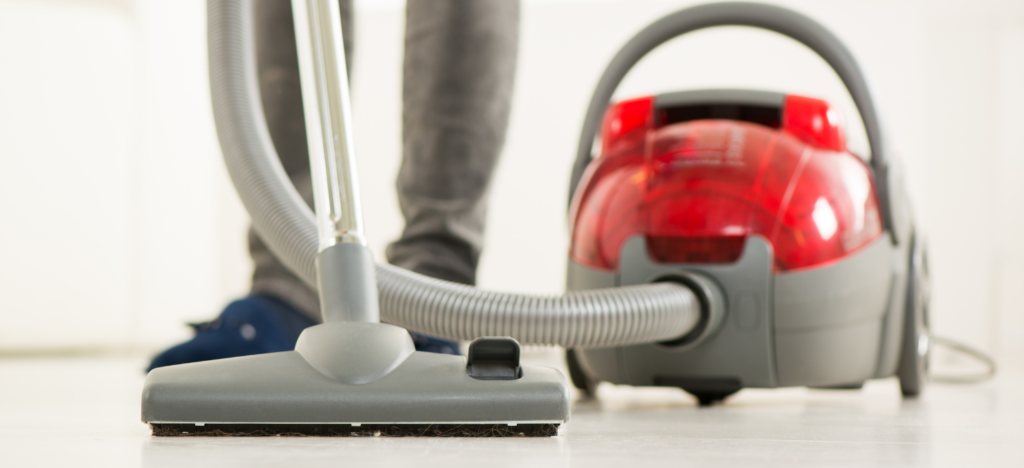 Vacuum cleaning carpets in winter is equally important as it is during the rest of the time of the year. This is so because we tend to spend more of our time inside our house due to the cold weather. Spending more time inside means there will be more dust and hair on the carpet. This is why, regularly vacuum your carpets in winter to avoid any carpet issues in the future because who would want to let go of their soft, lovely plush carpet anyway?
While some may suggest you against vacuuming your carpets, however, our shiny cleaners believe in vacuuming carpets at least thrice a week so that no dust or dirt particles reach the deepest fibers of your carpet, and destroy it. Regular vacuuming can save you from the costs of frequent carpet repairs.
Instant Carpet Stain Removal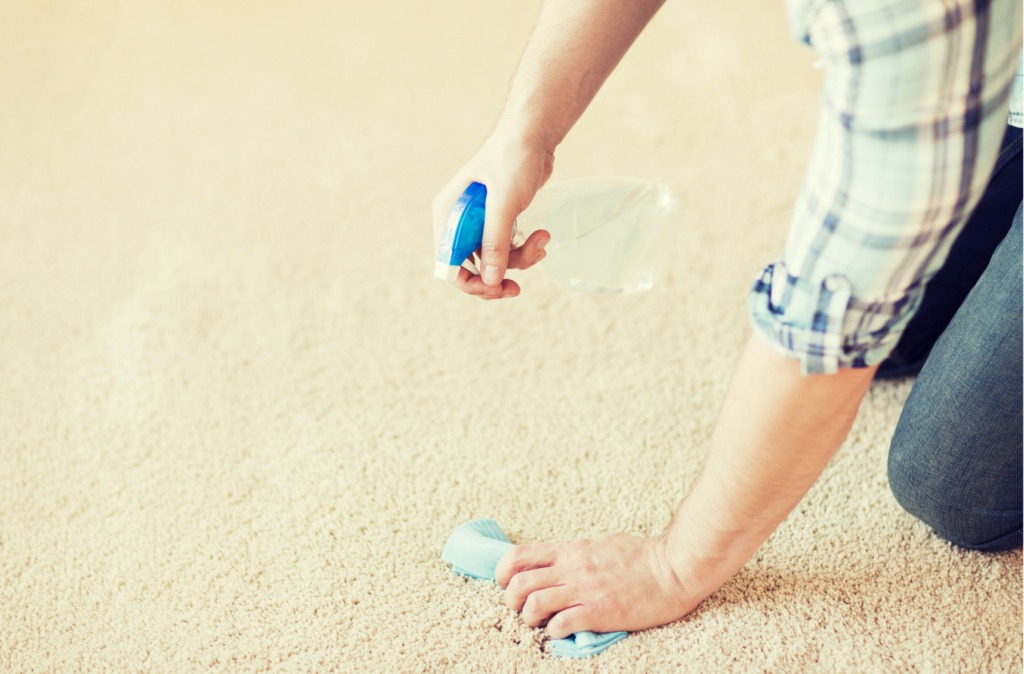 Vacuuming carpets will only help you get rid of dirt and dust from the carpet's surface, while spills and stains stay back. No matter how hard you try to prevent your carpet from staining, it is something that is bound to happen. Carpet stains not only make your carpet look old and discolored soon, but they also make it wear out quite quickly.
Since you cannot avoid stains, how about learning some amazing tips that can help get rid of them? Because the more time a spill, or stain stays on your carpet, there are more chances of the stain reaching your carpet's fiber and, ultimately, destroying it. This is why instantly get rid of any stains while cleaning carpets in winter. Stains can easily be treated by either using a home-based natural cleaner such as water-vinegar solution, or you can also get a store-bought carpet stain remover.
Pet Care in Winter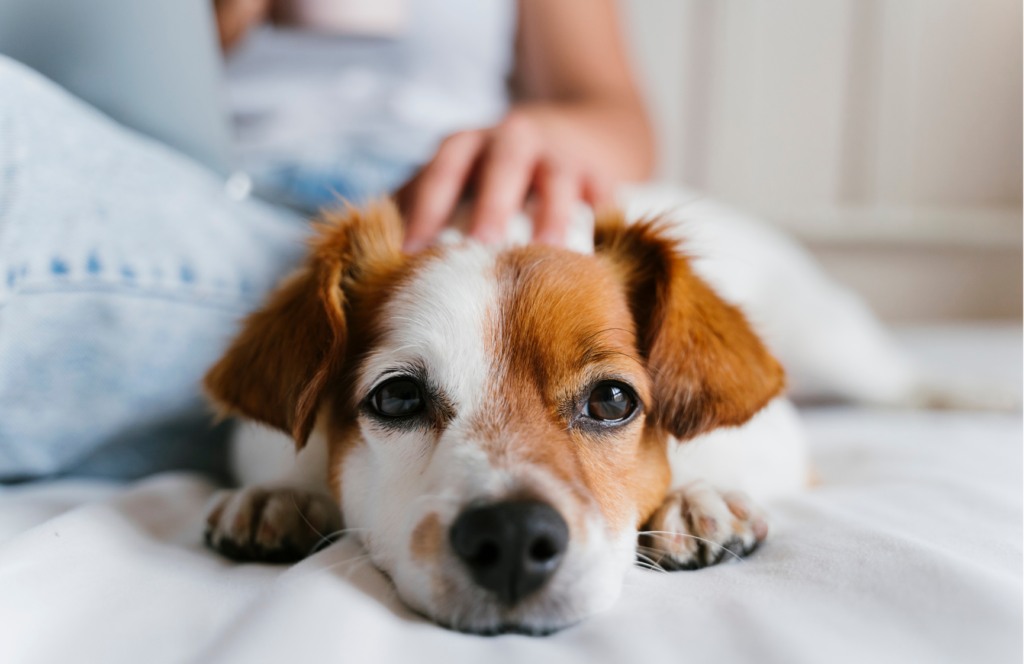 Our lovely little friends are just as part of the house as we are. However, these friends can stain your carpet if you do not take the necessary precautions. Pets play outside in the sun, especially in winter, and they tend to bring in muddy paws that can badly stain your carpets. This is why always clean your pet's paws before letting them come to the carpeted area of your house.
Also, proper house training of pets is very important, especially in winter, to prevent any pet urine stains on your carpet. This is so because they not only ruin your carpet but also leave a very bad odor in the house. For more pet stain treatment tips and tricks, head over to our blog How to Remove Pet Urine Stains and Odor from Your Carpet.
Professional Carpet Cleaning
Lastly, call a professional carpet cleaning company over your place to get your carpets deep cleaned. While you may try to clean your carpet as much as you can, there is no match for a professional carpet cleaning. This is so, because expert carpet cleaners have the right equipment and skills to get rid of any germs, dust, dirt, and mold from your carpet making it look fresh and new; helping it last longer.
We recommend you get your carpets professionally cleaned at least twice a year to avoid any dust and mold build-up in your lovely carpet. If you are still confused about how to choose a carpet cleaning company for cleaning carpets in winter, head over to our blog 8 Questions You Should Always Ask Your Carpet Cleaner.
Frequently Asked Questions
Does Carpet Stretch During Winter?
Your carpet can stretch if there is too much moisture in the air present inside your house. This is why keep the temperature in your house such that it prevents your carpet from stretching during winter.
How Long Does a Crapet Take to Dry in Winter?
Normally, carpets take 3-4 hours to completely dry. However, it takes more than 5-6 hours to completely dry during winter due to the cold weather.
How to Remove Water Stains from Carpet During Winter?
Add equal portions of water and vinegar into a bucket. Take a clean microfiber cloth and dampen it with the vinegar-water solution. Now apply the damp cloth to the water-stained area of your carpet.