Keeping your carpets clean is essential for maintaining a healthy and comfortable living space. However, purchasing a carpet cleaner can be a costly investment, especially if you only need to use it occasionally. That's why renting a carpet cleaner in Mississauga can be a great alternative. In this article, we'll explore the different types of carpet cleaners available for rent, as well as the top places to rent them in Mississauga.
Benefits and Drawbacks of Different Types of Carpet Cleaners
When it comes to renting a carpet cleaner, there are several different types available, each with its own set of advantages and disadvantages. One popular option is a portable spot cleaner, which is great for tackling small spills and stains. These cleaners are typically small, lightweight, and easy to use, making them a great choice for those who only need to clean a small area of their carpet.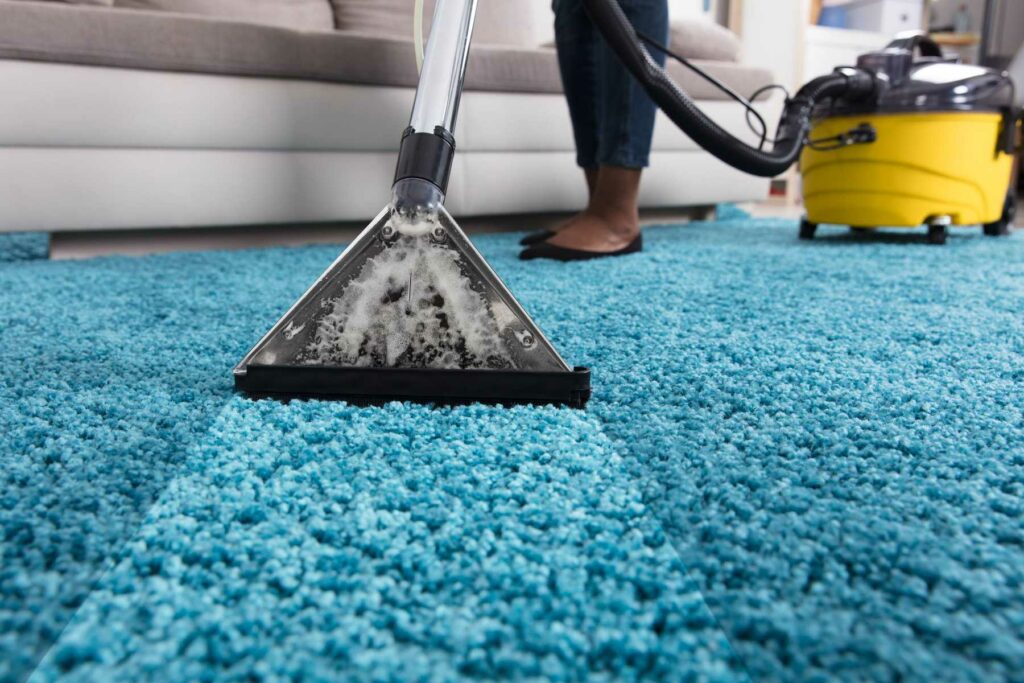 Another option is a full-size carpet cleaner, which is ideal for cleaning larger areas of your home. These machines come with powerful suction and cleaning capabilities, making them perfect for deep cleaning your carpets. However, they are typically larger and more difficult to maneuver, so they may not be the best choice for those with limited storage space.
Exploring Places to Rent Carpet Cleaners in Mississauga
When it comes to places to rent carpet cleaners in Mississauga, there are several options available. One popular choice is rental centers, such as Home Depot and Lowe's, which offer a wide selection of carpet cleaners for rent. These centers typically have knowledgeable staff on hand to help you choose the right cleaner for your needs and provide instructions on how to use it.
Another option is home improvement stores, such as Canadian Tire and Rona, which also offer a wide selection of carpet cleaners for rent. These stores typically have a good selection of cleaners, as well as knowledgeable staff to help you make your decision.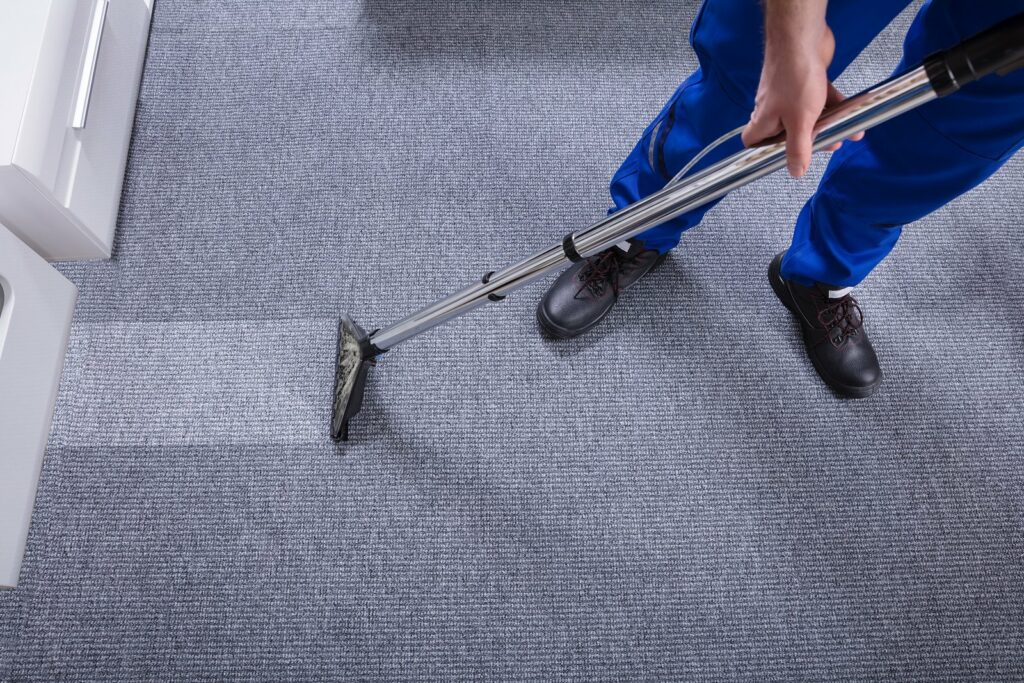 Compare Prices and Rent Carpet Cleaners Online
Lastly, you can rent a carpet cleaner online, some of the popular online rental platforms like RentFaster, Kijiji, and Craigslist have a section for renting cleaning equipment. This option can be convenient as you can compare prices and read reviews before making your final decision.
Conclusion
In conclusion, renting a carpet cleaner in Mississauga is a great way to keep your carpets clean without having to make a costly purchase. Whether you need a portable spot cleaner or a full-size machine, there are plenty of places in Mississauga where you can rent the right cleaner for your needs. Just make sure to choose a reputable rental center or store, and be sure to read the instructions carefully before using the cleaner.