The question of whether to get your carpet cleaned or not gets easily answered, because making up your mind to get your carpet cleaned is one of the easiest and quickest tasks. However, searching for the right carpet cleaning company for your carpet can be a bit of a task, because not every cleaning company is the right one. Be it your house or office, carpets are one of your biggest investments. This is why, it is important to get the right carpet cleaners, or else you might end up with a rough, damaged carpet.
To help you get the best cleaning service, we have compiled some of the necessary, and important questions that you should always ask before hiring a carpet cleaning company for your carpets. Precaution is better than cure, so this is why always do proper research before handing over your carpet to a cleaning company. Choosing the right carpet cleaning company, for your carpet, will not only help it to last for a longer time, but also prevent you from any extra costs.
Question 1: Is Your Carpet Cleaning Company Insured?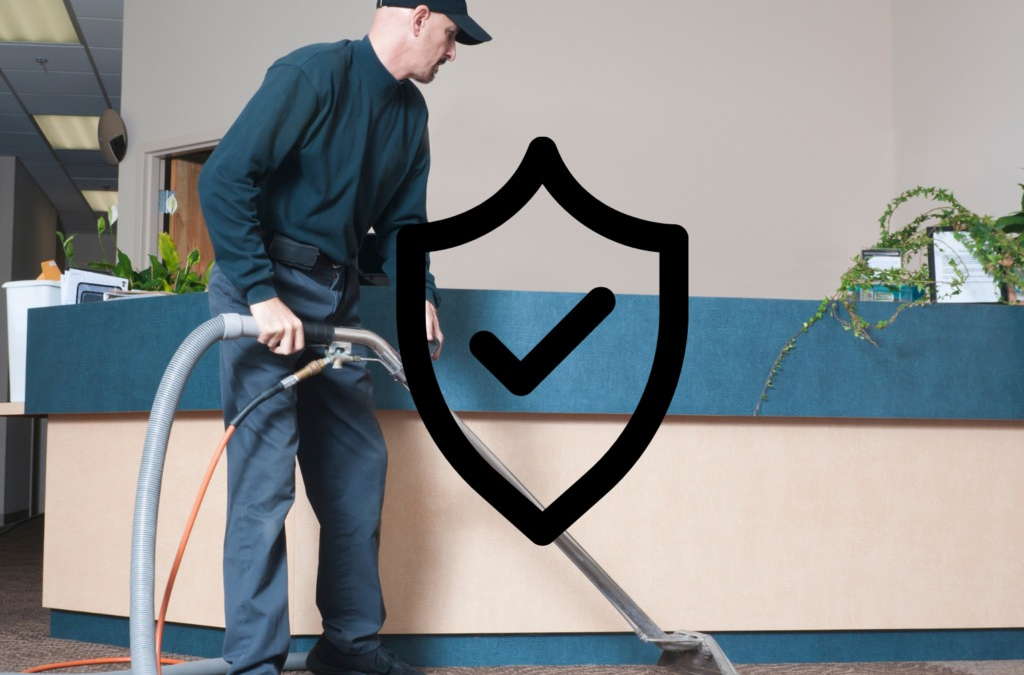 No matter how good a company is, accidents can happen when you least expect them to occur. This is why, it is important that a carpet cleaning company, cleaning your carpets should be insured so that they can make up for the loss they incur. Good cleaning companies do take their insurance seriously, and this is why it is easier for them to pay for the damage they might do to your carpet.
Always contact a good, reputable, and insured carpet cleaning company, and ignore any other company that fails to satisfy your question regarding insurance. Because such companies tend to easily damage your carpet as they do not have the fear of paying you for the loss that they may cause. So, would you like to lose your elegant plush carpet at the hands of some incompetent carpet cleaner? No, right? This is why, do your research well and connect with an insured carpet cleaning company.
Question 2: Do You Provide a Written Guarantee of Your Work?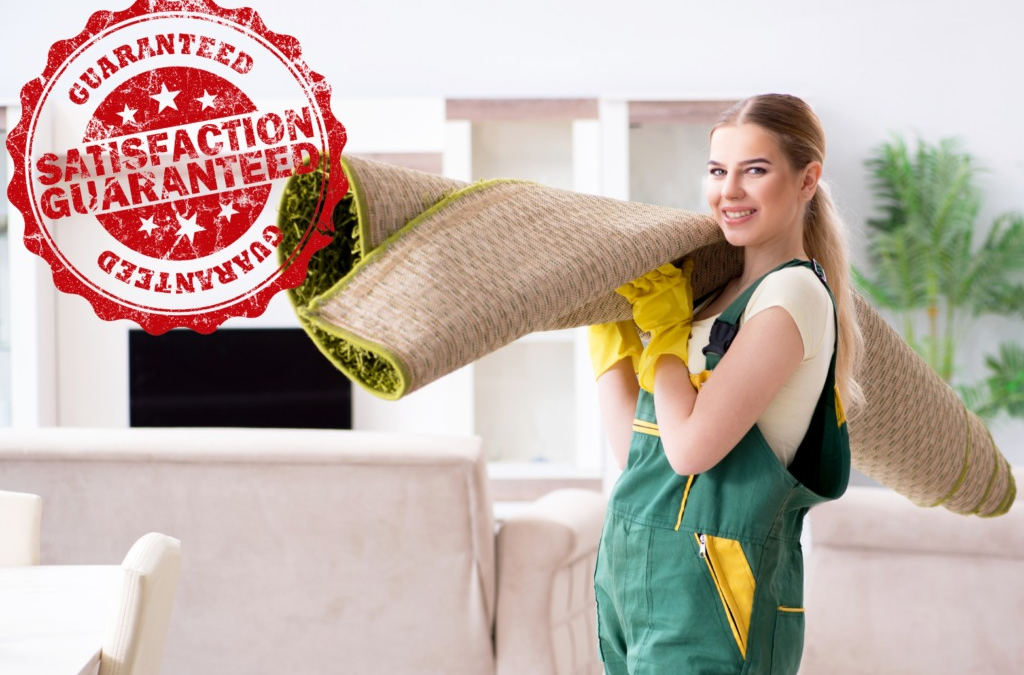 A written guarantee is very important. This means that the carpet cleaner is taking responsibility for the work they are doing for you. Any carpet cleaning company that does not provide you with a written guarantee is to be stayed away from. Chances of re-soiling are high if you have gotten a shampoo carpet cleaning service for your carpet. If the carpet cleaner gave you a written guarantee of re-cleaning in such a case, then you are in safe hands, however, if the company has given no such guarantee, then you are at loss.
Make sure that you get a written guarantee, and as a part of your contract with your carpet cleaner before getting your carpets cleaned, so that you bind them by their promise.
Question 3: What Kind of Carpets Do You Clean?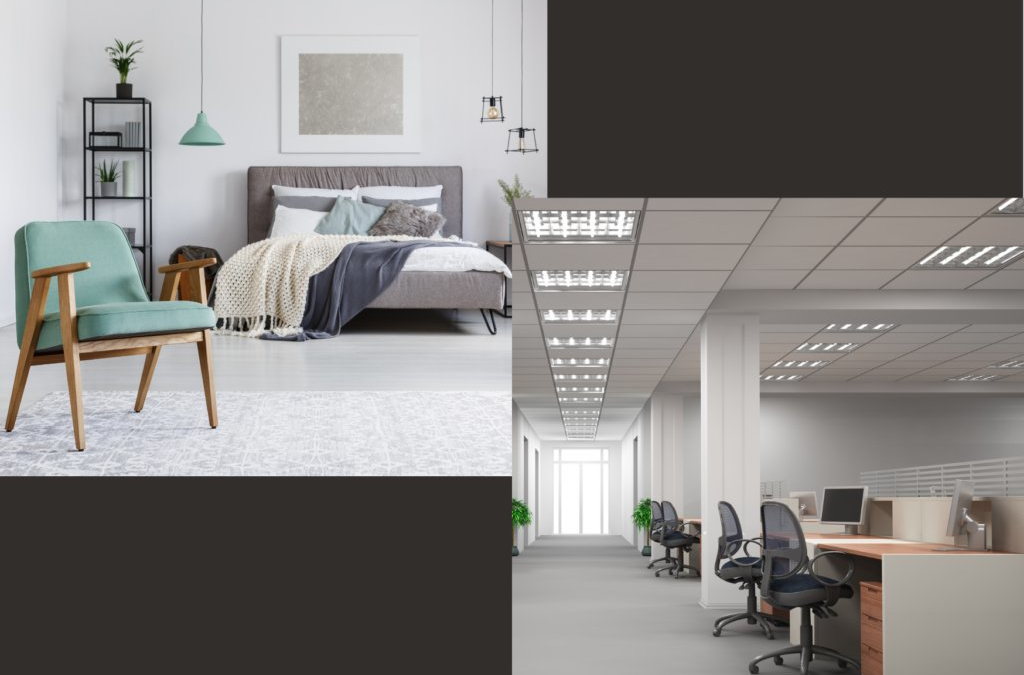 Residential carpet cleaning is different than commercial one. While residential carpets can easily be steam cleaned as they have enough time to dry, however, steam cleaning commercial carpets may not always be the right choice. Office hours tend to be busy, and always occupied, steam cleaning your commercial carpet will prove nothing less than a hassle for you.
Dry cleaning methods such as dry carpet cleaning, bonnet carpet cleaning, and encapsulation will work best for commercial clients, as these cleaning methods require the least amount of drying time. Also, it is important that you get your commercial carpets cleaned by a carpet cleaning company that supports eco-friendly initiatives. This will not only keep the environment of your office clean, but also impress your current, and potential clients.
Question 4: What Kind of Carpet Cleaning Method(s) Do You Use?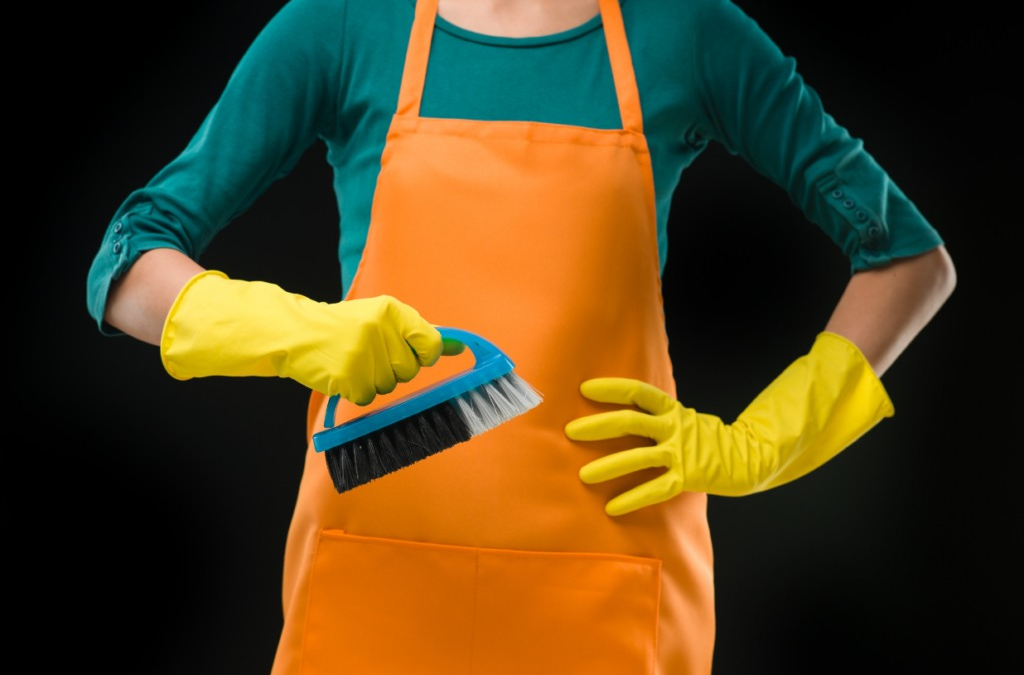 Asking a carpet cleaning company about the services it provides will help you to decide whether the company suits your requirements, or not. Steam cleaning is one of the most reliable, and finest carpet cleaning services that you can get for your carpet as it not only cleans the carpet's surface, but also deeply cleans its fibers.
However, a company, that only offers water-reliant services will not be suitable for a jute carpet, or even an oriental rug owner as these carpets cannot survive a lot of water. Such carpet owners should always go for dryer cleaning methods such as dry carpet cleaning, bonnet cleaning, or even encapsulation. For this reason, you should only contact carpet cleaners that provide other carpet cleaning services than steam cleaning so that your carpet stays safe.
Question 5: What Kind of Cleaning Products Do Your Carpet Cleaners Use?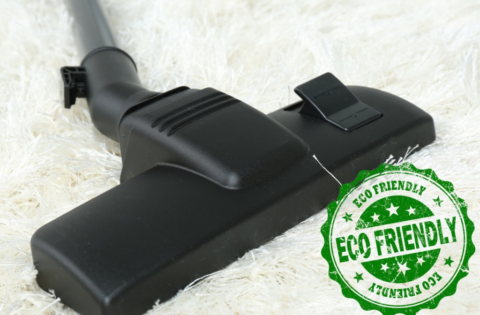 Asking carpet cleaning companies about the cleaning products they use can save you from losing your lovely carpet. Make sure that the cleaning company you hire uses eco-friendly products. Carpet cleaners that use strong, chemical-reliant products are a big NO! As chemical-based products are not only dangerous for the environment due to the toxins they release, but they are also dangerous for your carpet. Chemicals can make your carpet rough and stiff, ruining its soft texture.
For these reasons, we suggest you always root for companies that use non-toxic and environmentally friendly products. Because cleaners that are responsible towards the environment will definitely take good care of your carpet. Moreover, hiring a carpet cleaning company, that takes the environment seriously will have a positive impact on your business's prestige, and might get you some amazing clients. A win-win situation, right?
Question 6: Can You Provide Some of Your Client Testimonials?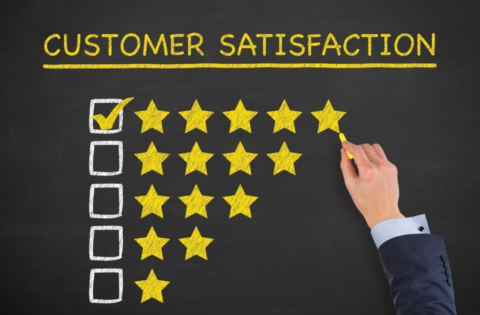 Client testimonials will give you an idea regarding a carpet cleaning company's services and performance. Professional cleaning companies do not shy away from providing client testimonials due to their confidence in their performance. This will help you to connect with a reliable carpet cleaning company. However, companies, that fail to provide you with client testimonials should be stayed away from because their customers' experience may not have been near satisfactory either. Such companies tend to be a scam and can destroy your carpet without even giving it a second thought.
Question 7: Can You Provide Pricing Estimates?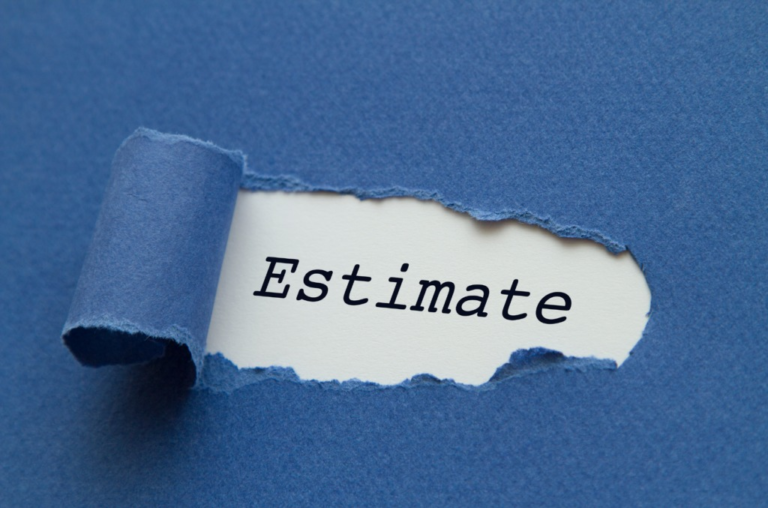 Asking carpet cleaning companies for price estimates will guide you regarding their pricing methods. Some cleaning companies charge prices per square foot, or per room. However, most companies will charge you per square foot as this is easier to calculate because of its preciseness. Per room, pricing can be a bit deceiving for customers as the size of the room varies from location to location, as well as per its requirement.
Carpet cleaners that charge you per room may overly estimate the carpet cleaning price, and charge you way more than what is actually prevalent in the market. So be wary of such companies and we suggest you hire a cleaning company that deals in pricing per square foot.
Question 8: Will the Same Carpet Cleaning Team Clean My Carpets Every time?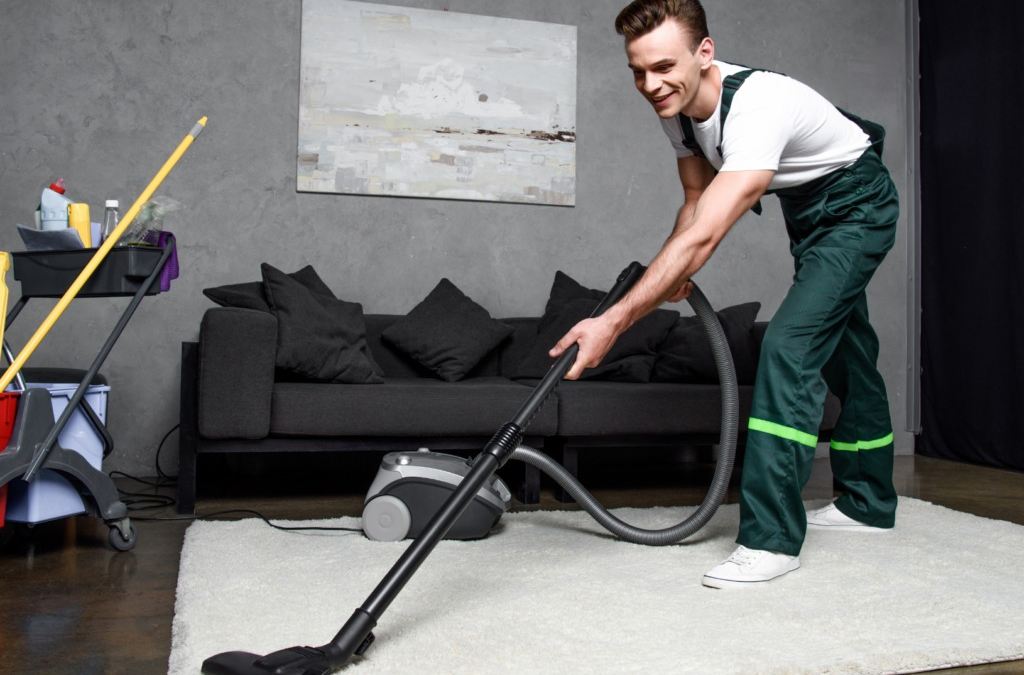 Finally, before signing the contract, always ask whether the same carpet cleaning team will be visiting your house, or office to clean your carpets. This question may seem unimportant, however, that is not the case. If the same cleaning team visits your place to clean your carpet, it will be well aware of your carpet and its requirements and will clean it accordingly. However, changes in the carpet cleaning team might not go well as anticipated.
If you need carpet cleaning services in Mississauga, Milton, Oakville, or anywhere in GTA (Greater Toronto Area), you can reach out to our cleaners at 289-236-0898 or you can email us at info@shinycleaners.ca and get in touch with us.