Save time and money!  Let the snake die and the stick not be broken. The key is to get your work done without the wastage of too much money. Do carpet cleaning at home as it is not only the carpets that require money for their maintenance. Many other household chores and appliances need money to be spent on them.  No doubt carpet cleaning is more expensive when you get it done by professional cleaners but when you do it yourself, you will be super happy to save your money instead of losing it.
It is well known saying that blessings are in action. So, what can be done by ourselves, why get it done by others especially when we know that it is going to be a waste of our money? Why not do your work on your own?  Show your tidiness and intelligence and clean your carpets without spending much of your income.
Do not waste your time and money on hiring professional cleaners for cleaning carpets when you can manage to do carpet cleaning at home. Homemade carpet cleaners can do this task very well. Gather the required ingredients, make cleaning solutions and get your carpets cleaned at home.  For carpet cleaning services in Mississauga, Milton, Oakville, or anywhere in GTA (Greater Toronto Area), reach our shiny Carpet cleaners at 289-236-0898 or write us at info@shinycleaners.ca.
Carpet Cleaning at Home
 Buy the necessary ingredients required for making cleaning agents and start your carpet cleaning at home. Use the following carpet cleaning hacks and get rid of dirty carpets.
Remove Dirt First
First, remove all the dirt from the carpet while doing the carpet cleaning at home. For this, vacuum it with the help of a vacuum cleaner from any carpet cleaning company that meets your budget requirements. If you don't have a vacuum cleaner, use a broom and a dustpan to sweep the dust out of the carpet.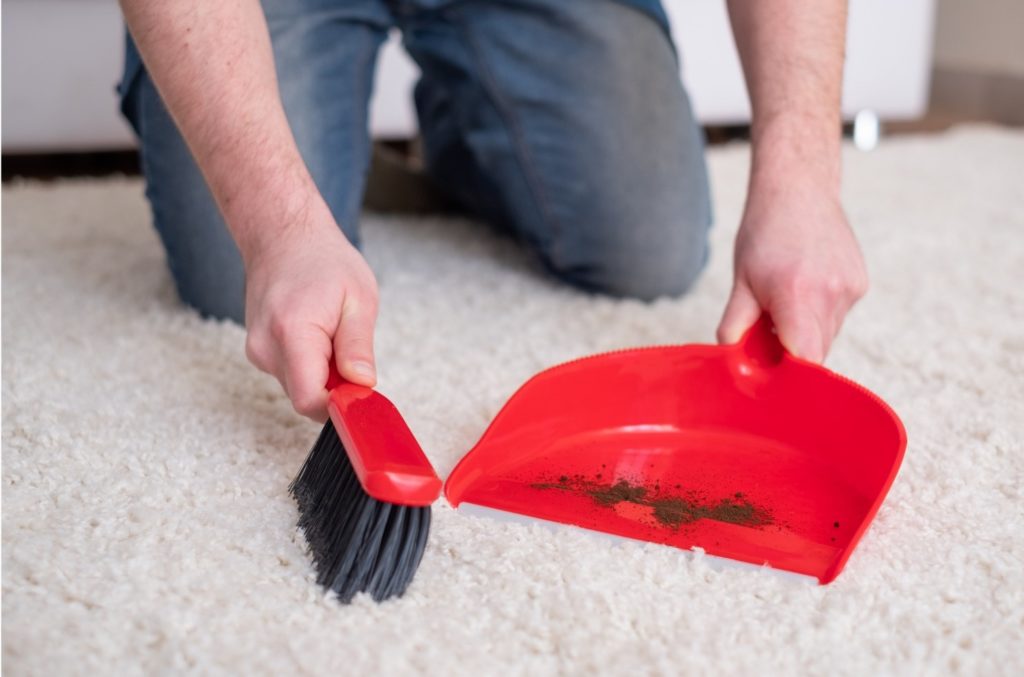 Blot Instead of Rubbing
When you see a spill or a stain on a carpet, the first remedy that will come to your mind is to remove it by rubbing. You will start rubbing it with a piece of cloth until it is completely removed. Do you think rubbing will remove the stain? No. Rubbing will lead the stain to go deep down into the carpet. 
Rubbing can cause permanent damage to the carpet as well as it will destroy the carpet fibers. Instead of rubbing, blot the stained area with a cloth or a paper towel. Make sure that the cloth you choose to use is itself free of any stain. In this way, the stain will be absorbed in the cloth and will be removed from the carpet. 
Baking Soda and White Vinegar
When you have a small stain such that the overall cleaning of the carpet is not required, baking soda and white vinegar are suitable to be used in this situation. A combination of these two products is very effective against stubborn stains. White vinegar causes the stain to be thoroughly soaked with water and also softens it. Baking soda helps to get rid of any unpleasant smell due to the stain. 
Take equal parts of baking soda and white vinegar. Mix the two ingredients and pour them onto the stain. Their solution produces bubbles of carbonic acid which removes the stain completely. 
Hydrogen Peroxide and Lemon Juice
Don't remove your carpet only because of small stains. Bloodstains are usually considered to be impossible to remove but nothing is impossible. There is a solution to every problem. Use a solution of hydrogen peroxide and lemon juice and remove the stain. This will remove the stain and left behind a sweet lemon scent.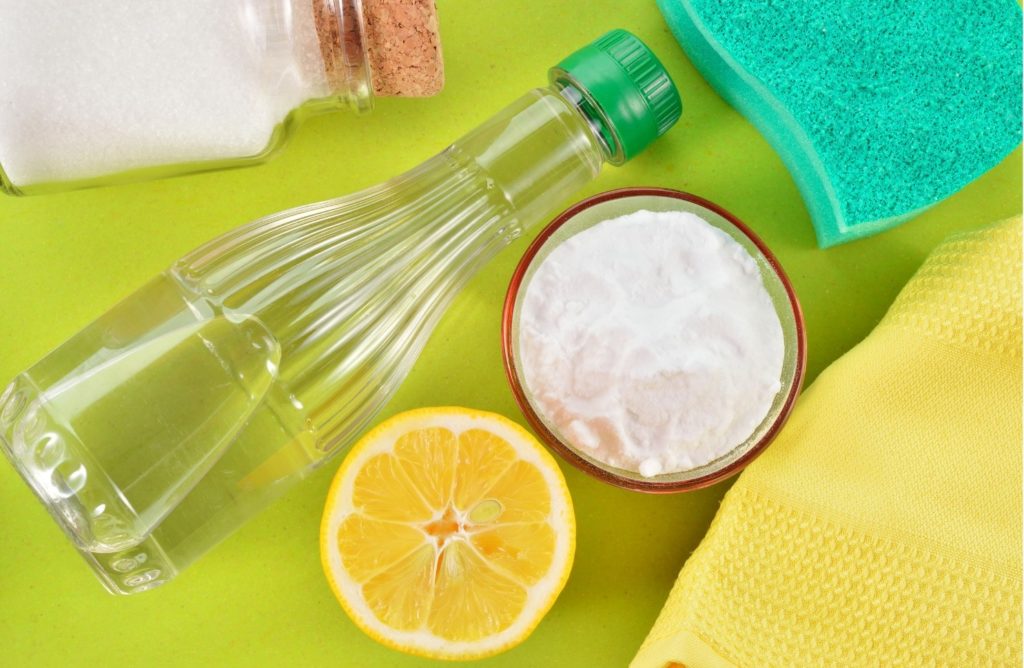 Shaving Cream
Shaving cream is not only used for shaving but it can also be used to get rid of stains. Apply the shaving cream to the stained area. Leave it for at least 15 to 20 minutes. Then remove it with the help of a paper towel. Congratulations! You have achieved your goal.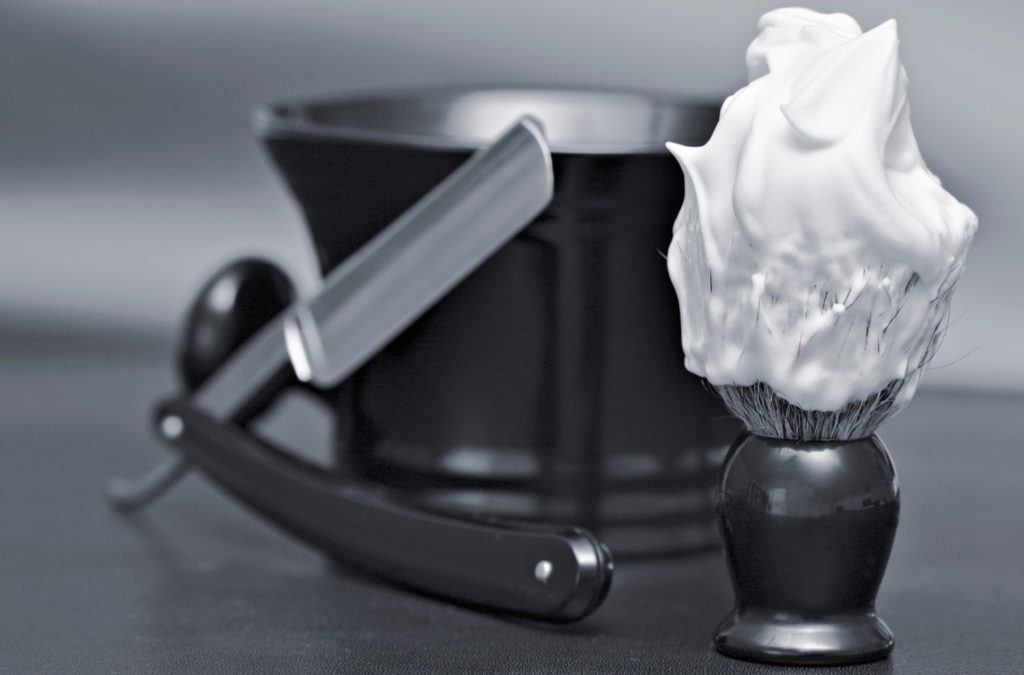 Iron the Stains
Saturate the stain with the help of hot water. Put the towel on the soaked stain. Set the iron to a medium level of heat so that it may not burn your carpet and iron the stain. The stain will be transferred to the towel and the carpet will be free from it in the end.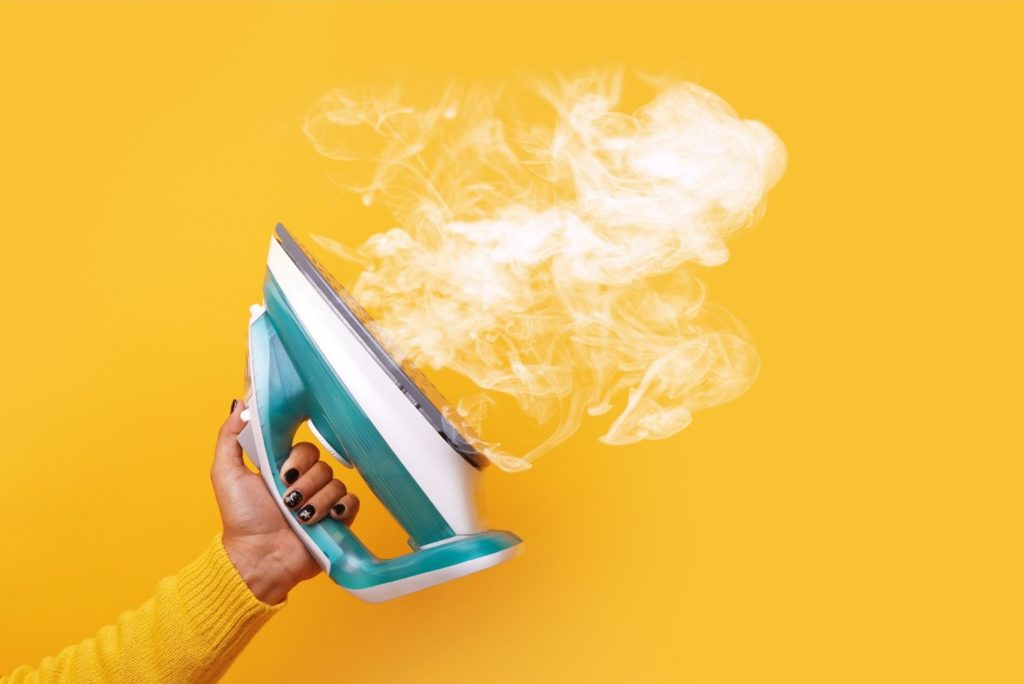 Ice Cubes
Grease stains can be removed very easily with the help of freezing. Use ice cubes and put them on the grease stains. The stains will become solid and you can pick them out of your carpet very easily without any damage to the carpet. No rubbing, no scrubbing just use ice cubes, and you are done with this type of stain removal.
Carbonated Water
Use carbonated water to get rid of pet urine and beverage spills on the carpet. Soak the stained area with carbonated water and after some time, blot it with a paper towel. The stain is not anymore.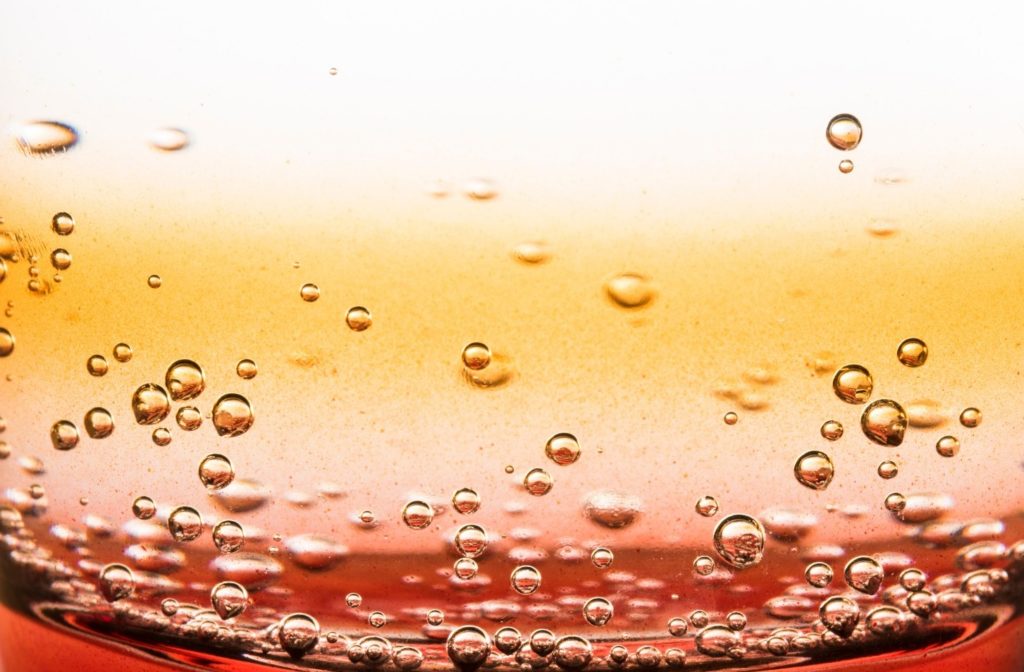 Cleaning Regularly
Clean your carpet regularly to keep it as new as it was at the time of purchasing. Cleaning the carpet regularly also increases its lifespan. Regular carpet cleaning at home can save you financially as well as mentally.
Dirty carpets lead to so many health problems like sneezing, respiratory disorders, and suffocation. Asthma, emphysema, and bronchitis are some of the respiratory disorders that can prevail if the dust remains around us. To remove dust particles from the carpet, clean it regularly as you clean your home regularly.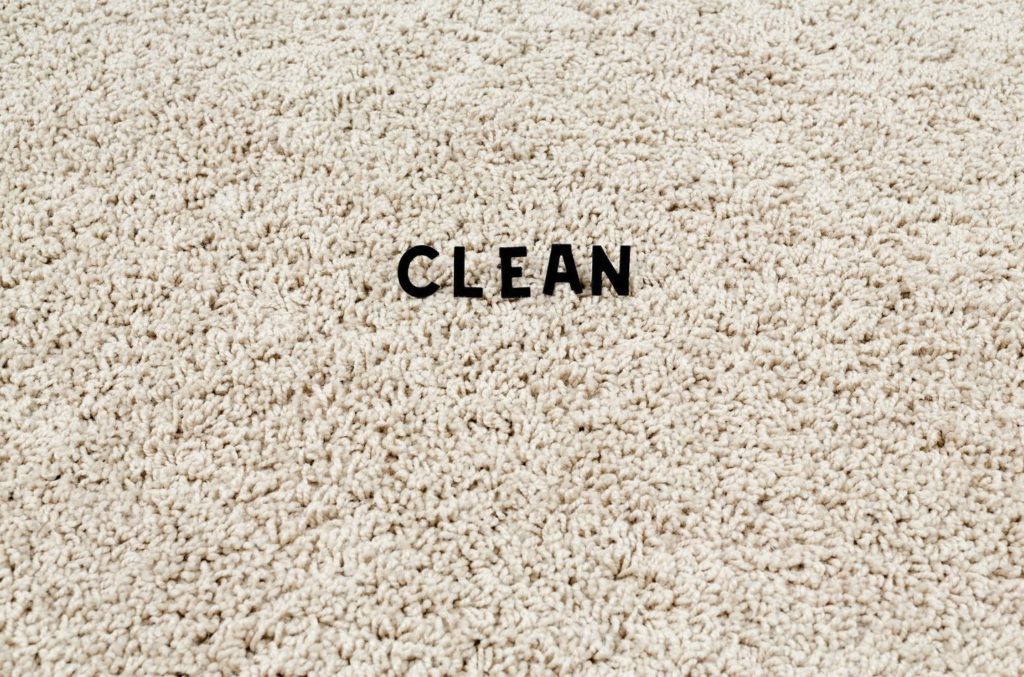 Frequently Asked Questions
How can I clean my carpet without a carpet cleaner?
Make a solution of one part of vinegar in three parts of water. Dip the brush in it. Gently blot the brush on your carpet and then clean with the help of microfibre cloth.
What is the easiest way to clean the carpet?
The easiest way to clean a carpet is to vacuum it. After vacuuming, spray a mixture of carpet shampoo and water over the carpet and get the shampoo out of the carpet either by washing it or blotting it gently with a paper towel or fresh cloth.