Our carpet often gets wet due to the spilling of water, coffee, or other beverages. If that water or beverage is removed right after the spillage occurred, your carpet would have been completely fine. However, if your carpet is wet every time a liquid falls on it, the liquid will soak inside it and make it a water-clogged carpet. This will also leave a very bad odor on the carpet, and the odor spreads to your whole house. Now, will you be able to comfortably live in such a smelly environment?
No, right? However, carpet cleaning can save your water-clogged carpet and help it last longer. Carpet cleaning experts at Shiny Cleaners have some amazing tips for you that you can always use to save your water-clogged carpet from wearing too soon.
Last but not least, if you need carpet cleaning services anywhere in Mississauga, Milton, Oakville, or GTA (Greater Toronto Area), you can reach out to our expert carpet cleaners at 289-236-0898 or email us at info@shinycleaners.ca.
Should You Keep Your Water-clogged Carpet, or Throw it Away?
It is quite normal to think about what to do with a water-clogged carpet. Whether to keep it or throw it away? However, the decision depends on the situation of your carpet and the duration for which the carpet is kept soaked in water. Here is what we think:
Depends on the water spilled on your carpet. If it is clean, like the water from pipe leaks, then the carpet can be cleaned and kept in your home.
However, if the water, in which your carpet is soaked, is contaminated like the water of the streets that enters your house during the storms, then it is very difficult to dry this water out from your carpet. Also, simply drying out will not remove the bacteria and stains associated with the contaminated water. For this reason, we suggest you use water and vinegar solution on the water-stained area of your carpet.
Moreover, if your carpet is wet for less than two days, then it is possible to get it cleaned with the help of the best carpet cleaners.
Lastly, if the duration of the wet carpet is more than two days, regardless of the source of the water, general EPA, FEMA, CDC guidelines recommend removal and replacement of the carpet.
How to Prevent Your Carpet from Water Damage?
Sometimes, the moisture in the air leads to wet carpets. You can follow the following tips to save a water-clogged carpet.
Vacuuming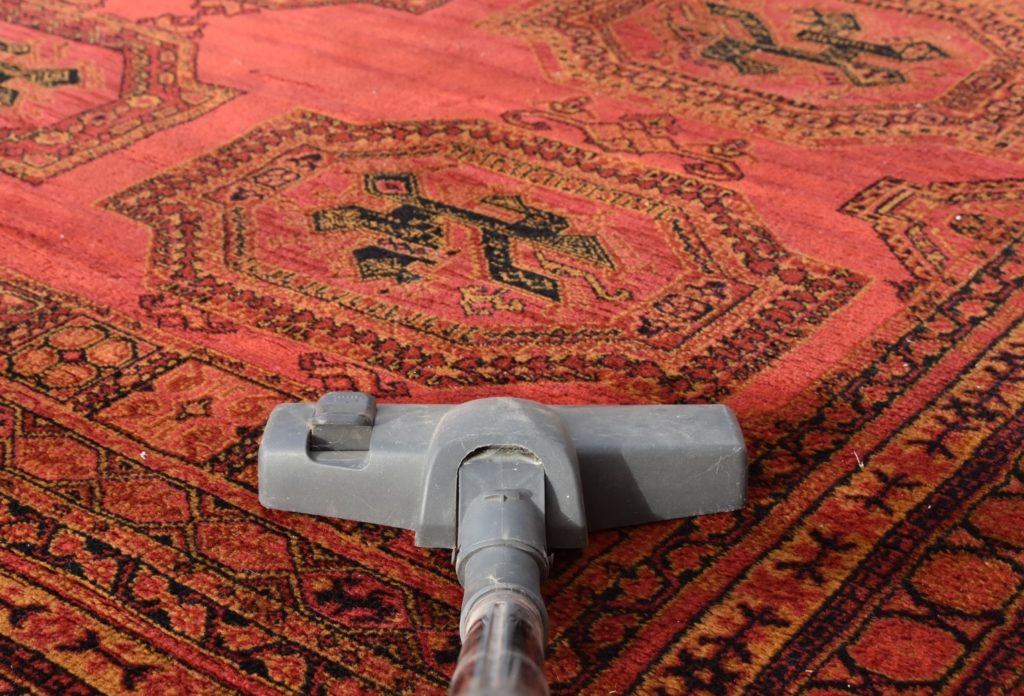 Vacuum your carpet regularly so that any water soaked in it, may easily be dried. Although vacuuming will take a lot of time to rid your carpet of the water menace, however, it will prevent your carpet from getting water-clogged. Because wet carpets may lead to mold growth since molds are usually found in areas where there is moisture.
This is why it is important to prevent your carpet from getting water-clogged as mold growth can easily be controlled by controlling the moisture in your carpet. Moisture control is only possible if you constantly vacuum your lovely plush carpet.
Remove Excess Moisture from the Air
Another reason for your carpets getting wet is due to the humidity and moisture in the air inside your house. This is why you have to remove this moisture and humidity around you so that your carpets stay safe from getting water-clogged. And you can achieve this by investing in some dehumidifiers or air conditioning home appliances.
Moreover, you can also open the doors and windows of your house, and let fresh air move across your house. Use fans in summer to evaporate this low water in your carpet and by doing this, you can keep moisture away from your carpet.
Hot Water Extraction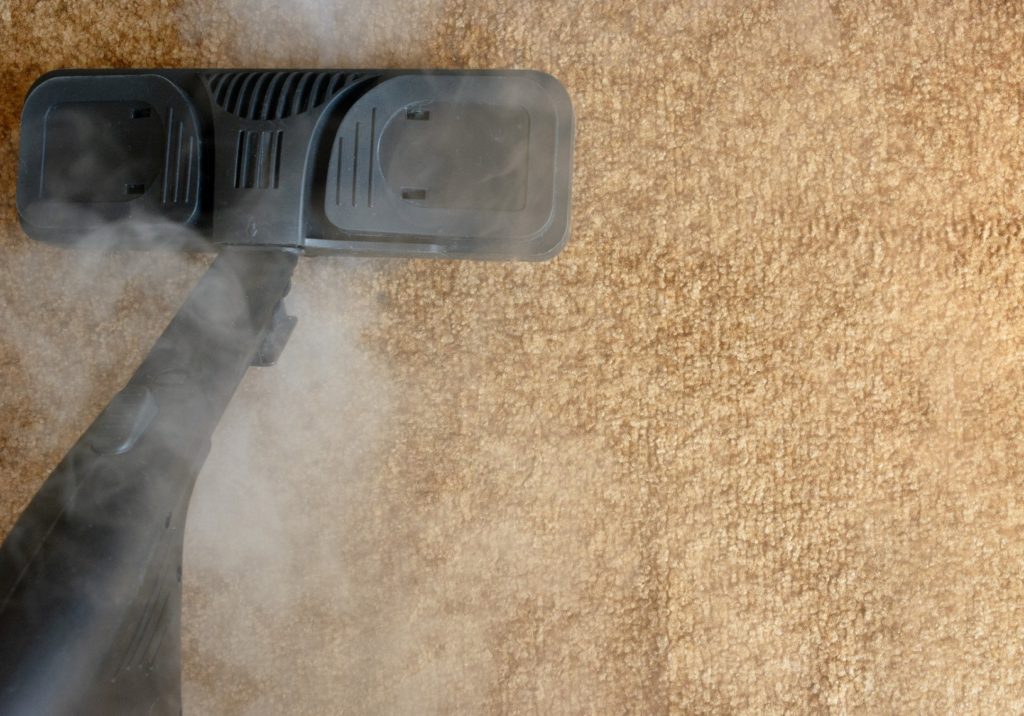 Hot water extraction is also another way to remove water from your carpet. You may be a bit surprised by this tip since steam cleaning itself involves a lot of water during the carpet cleaning process. However, we have seen it to be useful to get rid of water from your elegant carpet. The powerful suction of hot water extraction carpet cleaning removes all the water clogged in the carpets and the carpets are dry within hours.
Once you have extracted the water and dirt from the carpet, remove the carpet from the floor and place it in an open area so that direct sunlight may fall on it and your carpet can be dried. After removing the carpet, remove the wet padding beneath your carpet as well.
Use Excess Fans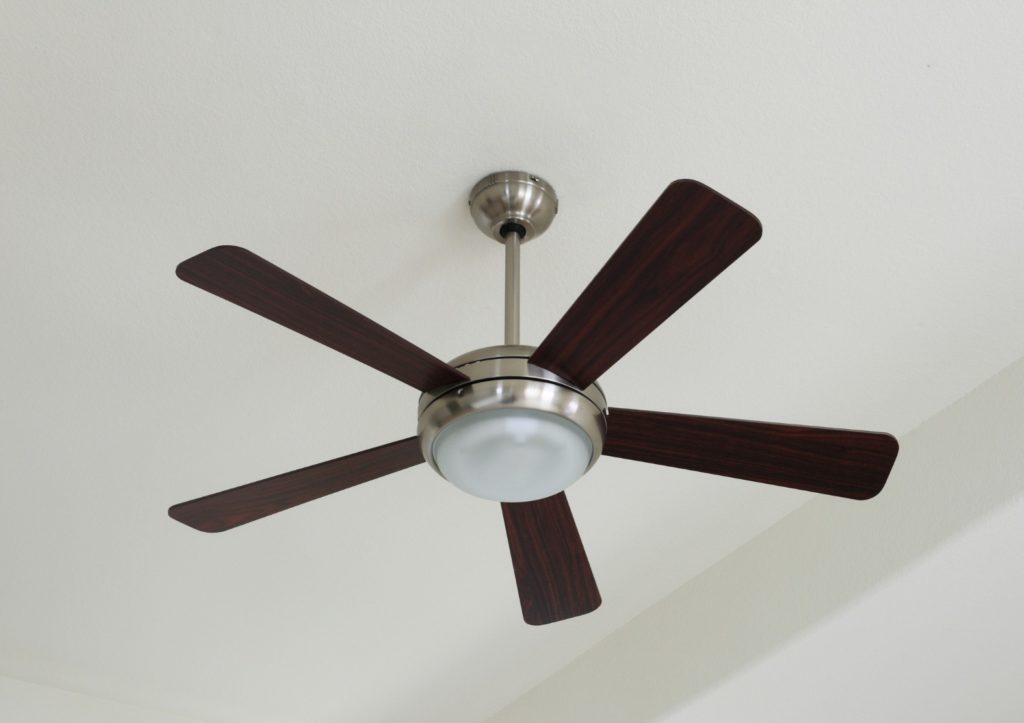 Try using as many fans as possible to dry a water-clogged carpet. You have some from your house, take some fans from your neighbors and you can also have rent some so that water dries as quickly as possible. However, it takes several days until your carpet is completely dried. Dehumidifiers can also be used along the fans to speed up the process. We suggest you do so because a dehumidifier is an air conditioning electric appliance that is used to extract water from the air. So, use fans and dehumidifiers to save your carpet from getting damaged by water.
Empty the Wet Area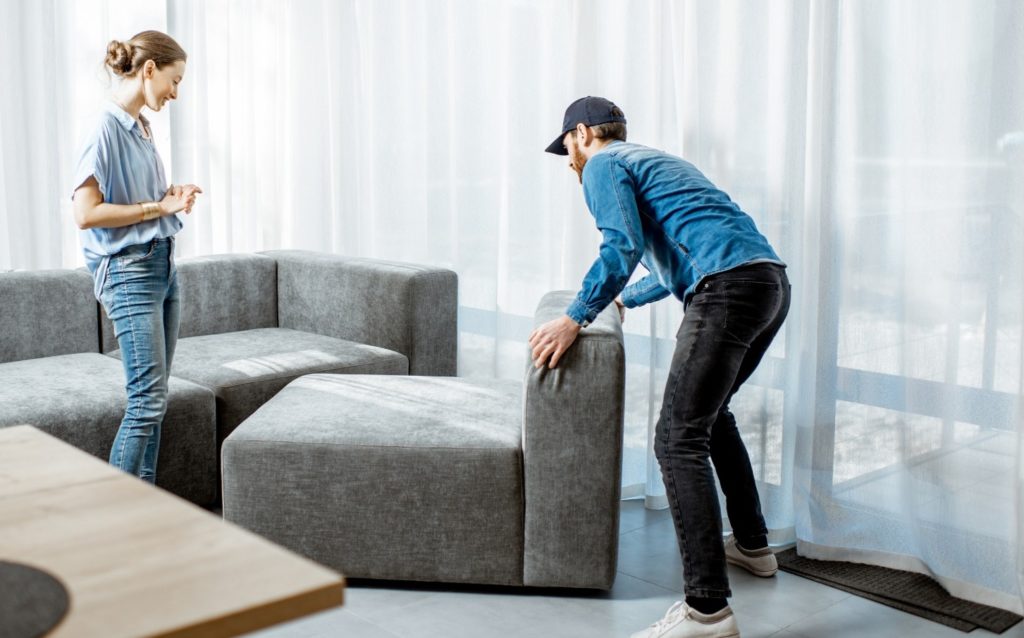 Water damage on the carpet cannot be easily spotted if the carpeting area is full of furniture. To prevent your carpet from prolonged water damage, you have to, first of all, clear the wet area by removing all the furniture. Now you can easily inspect every area of the carpet easily and treat it accordingly to dry it.
Frequently Asked Questions
How Long Does it Take the Carpet to Dry After Cleaning?
Well, the answer to this question is related to different factors. Usually, the carpets take 6 to 12 hours to dry after cleaning but if the carpet is flooded with extreme amounts of water, then it takes several days to dry.
How Do You Get Water Out of a Carpet Without a Vacuum?
The answer is simple. Instead of using vacuum cleaners, set up an excessive amount of fans in the wet carpeting area. Dehumidifiers can also help to dry out the carpets.