What does a man need? A fresh and clean environment to live in. Right? To have a clean atmosphere requires money and time. We always need a shortcut method so that both our time and money could be saved. Have a 3-minute read of this article on car carpet cleaning and get your car carpets cleaned without spending a lot of money and time.
Just like your home, your car also needs cleaning. Anything gets dirty when it is being in use. You buy a car to use it and a thing being used gets dirty also and needs to be cleaned on a regular basis. In cars, car carpets get dirtier faster due to the dirt from filthy shoes. Don't worry, it is not so difficult to clean a car carpet. Follow these car carpet cleaning solutions and enjoy rides in your cleaned cars. Moreover, if you want to have affordable carpet cleaning services in Mississauga, Milton, Oakville, or GTA contact our carpet cleaners at 289-236-0898 or email us at info@shinycleaners.ca.
Car Carpet Cleaning Tips
Cleaning makes anything look brand new no matter how long it is being in use. To clean car carpets, anything that suits your requirements, carpet material, and budget can be used.
Homemade Car Carpet Cleaning Tools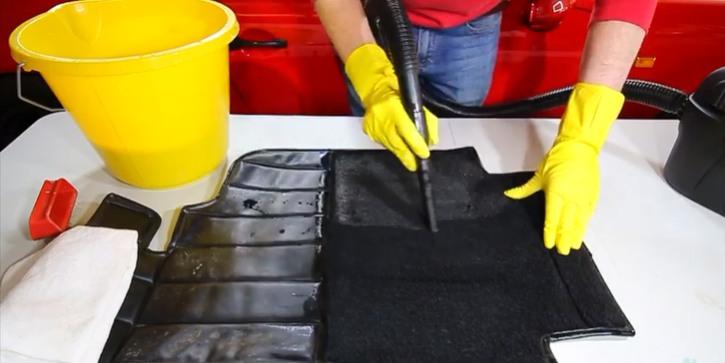 To save money, you can make carpet cleaners for the carpet cleaning of your cars at home. It will take time to collect all the ingredients for proper car carpet cleaning but once a cleaner is made, you can use it whenever you feel the need to clean the car carpet.
Have a dish wash soap, dish sponge, a bucket of a reasonable amount of water and a tablespoon of dish wash soap, a small scrub brush, and a dry microfiber towel near you. Use gloves for cleaning so that your hands may not get dirty. Instead of making a solution of water and dish wash soap, you can use any carpet shampoo as well.
Take out the carpet from your car and first of all wash it. Use hot water but not so hot that it cannot destroy the carpet quality. Hot water is used so that all dirt is out of the carpet easily. Dry the wet carpet and remove all the remaining dry soil with a vacuum cleaner. You can use the vacuum cleaner of any company that meets your budget limits.
If you don't have a vacuum cleaner, that is ok. Don't worry. Let us tell you the alternative! Grab the broom in your hand and hit the mat hard until all the dry dirt is out of the carpet. It will take a bit longer but it will do the same job as the vacuum cleaner does.
After the carpet is free from all the dirty soil and is completely dry, brush it to remove all the remaining bits of filth. Now, spill the solution of cleaning agent on the carpet and evenly distribute it throughout the carpet covering the edges as well.
Don't forget to cover your hands with gloves to keep them clean. Use a sponge to remove all the dust stuck in between the lines. Last but not the least, dry the carpet with the help of a towel and place it under the sun or a fan to let it dry fast. You are all done. Have a pretty and clean car carpet as a result.
Car Carpet Cleaning Products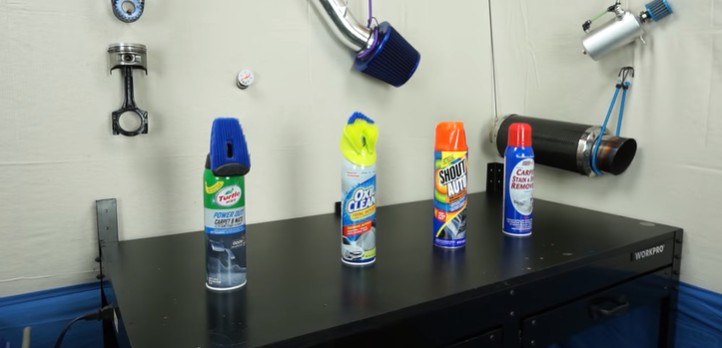 Buy car carpet cleaning products either from the carpet cleaning services near you or you can contact them online for delivering the products. Carpet cleaning products made by the companies are expensive as compared to homemade car carpet cleaners but you can get rid of all the efforts that homemade carpet cleaning requires. The use of car carpet cleaning products is time-saving as well. According to your budget and requirements, use the already made carpet cleaning products or make them in your homes.
Removal of Car Carpet Stains
How to remove car carpet stains? When the car is being in use, we eat food in it, we drink different drinks in it. Kids' urine may be the cause of stains on the carpet. And above all, if let's suppose the carpet remains safe from these types of stains when we sit in the car the carpet gets dirty due to the dirt from our shoes.
To remove the stains from the car carpet, first of all, you have to identify the type of stain. For this, vacuum the carpet. Vacuuming removes all the dirt and makes the stains visible. Try the following remedies to get rid of the stains.
Food Stains
Food and lipstick stains are considered to be tough color stains and it is not so easy to remove them. But don't worry, we are here to solve this mystery. Just follow the tips and get rid of these stains.
Have non-gel toothpaste and hydrogen peroxide as the main ingredients. Hydrogen peroxide is considered to be the most effective mild bleach against the color molecules in a stain.
Form a paste of these two ingredients and apply it to the stain. Rub it over the stain to remove it completely. Further, press with a towel or old cloth to absorb any leftover paste.
Vinegar and baking soda can also be used to form a paste. Alcohol and starch are also productive against these stubborn stains. It all depends on the availability of the ingredients in your home.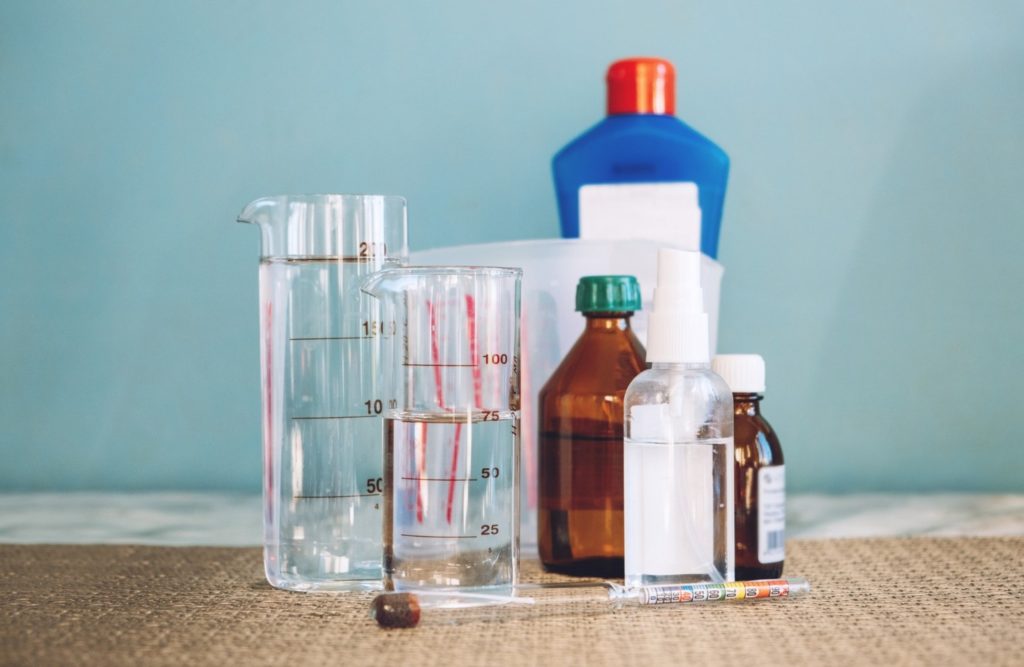 Removing Vomit
In a car, vomit is unbearable. You will try to get rid of vomit as soon as possible. Always have a bottle of carbonated water in your car to handle this unpleasant situation. To tackle the problem of odor due to vomit, use baking soda along with water. Baking soda not only absorbs smell but also removes odor particles completely.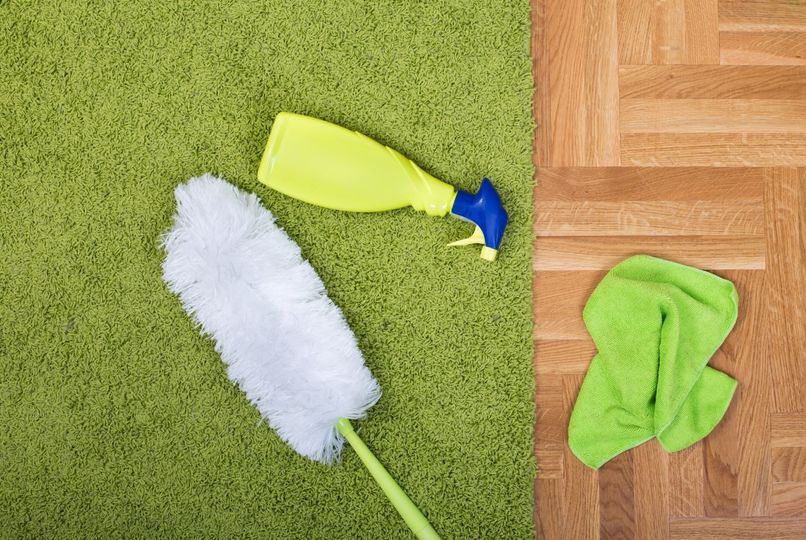 Beverage Spills
A sudden jump can cause the beverages to spill. To remove these spills such as coffee, tea, and soda stains, use cold water. Avoid using hot water as it will set the stain and it will be even more difficult to remove it. Drop cold water over the stained area and blot it with a dry cloth or paper towel. Leave the area to dry. If the stain is still there, rub it with a bit more water and you will see nothing is left behind after the area is dry.
Ink Stains
Ink stains are more likely to occur because of children. Spray a liquid like a hair spray and sprinkle a small amount of table salt over the stained area. Rub it with a dry cloth and after that dry it with a towel.
Removing Chewing gum
Chewing gum is usually not easy to be removed but it is not impossible to remove it. First, freeze the chewing gum to make it solid, and then remove it easily.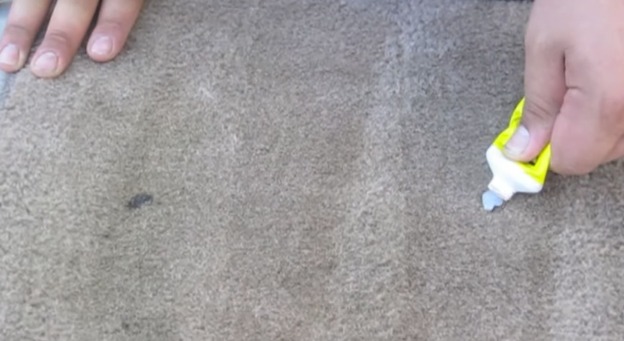 Frequently Asked Questions
Does Vinegar Clean Car Carpet?
Yes, vinegar can be used to clean car carpets. Vinegar is safe for all types of cleaning. Just make sure to wipe it off immediately with a microfiber towel after cleaning otherwise it may damage the carpet.
Is Baking Soda Safe on Car Carpets?
Baking soda is completely safe for your car carpets. Just never forget to vacuum it after cleaning because baking soda particles can cause harm to carpet fibers if they stay for a long time on the carpet.