Cleaning your carpet is an almost necessary task that nobody enjoys doing. The best way to clean your carpet is to identify what needs to be done and then break it down into smaller, more manageable tasks.
Carpet cleaning is a tedious job and it requires the right tools and the right knowledge. If you are looking for ways to clean your jute carpet, then you are in the right place. Cleaning a jute carpet is a challenge. They are not made of wool, cotton, or synthetic fibers and they are more difficult to clean but with the right tools and techniques, their cleaning can be done in no time.
Some people prefer to clean their carpets themselves while others prefer to hire a professional cleaner. Whatever you choose, make sure that you get rid of all dust and dirt from the carpet because these can cause serious allergies or breathing problems. If you want carpet cleaning services in Mississauga, Milton, Oakville, or anywhere in GTA (Greater Toronto Area), feel free to reach our shiny Carpet cleaners at 289-236-0898 or write us an email at info@shinycleaners.ca.
Tricks to Clean a Jute Carpet
With a few tricks, you can keep your jute carpet clean without much effort.
Vacuum the Jute Carpet
Vacuum your jute carpet thoroughly. Vacuums are one of the most popular methods for cleaning carpets. They may not be able to remove all the dirt that has embedded deep into the carpet, but they are great for dislodging surface dirt, dust, and debris. The dirt that accumulates on the surface of the carpet is easy to see and can be easily removed but the dust that is deep-rooted in the carpet can be removed by vacuuming the carpet regularly.
If you have pets in your home that track in more dirt or spills from shoes or food from little ones then this step is especially important. They will shed hair that could cling to the fibers of your rug or carpet and cause it to get dirty more quickly. There might be some deep-rooted dirt stuck in your carpet as well. You can use either an upright vacuum cleaner or a handheld device for this step depending on what you have available.
Ever since the introduction of the vacuum cleaner, carpets have been a source of unwanted allergens. Vacuuming alone does not remove all these allergens and can often leave behind a fine layer of dirt and dust. For a deeper clean, pair your vacuum with carpet shampoo and steam cleaner. To keep your carpet clean and fresh, it is recommended you shampoo it regularly with a carpet shampoo to remove ground-in dirt and grime that has accumulated over time.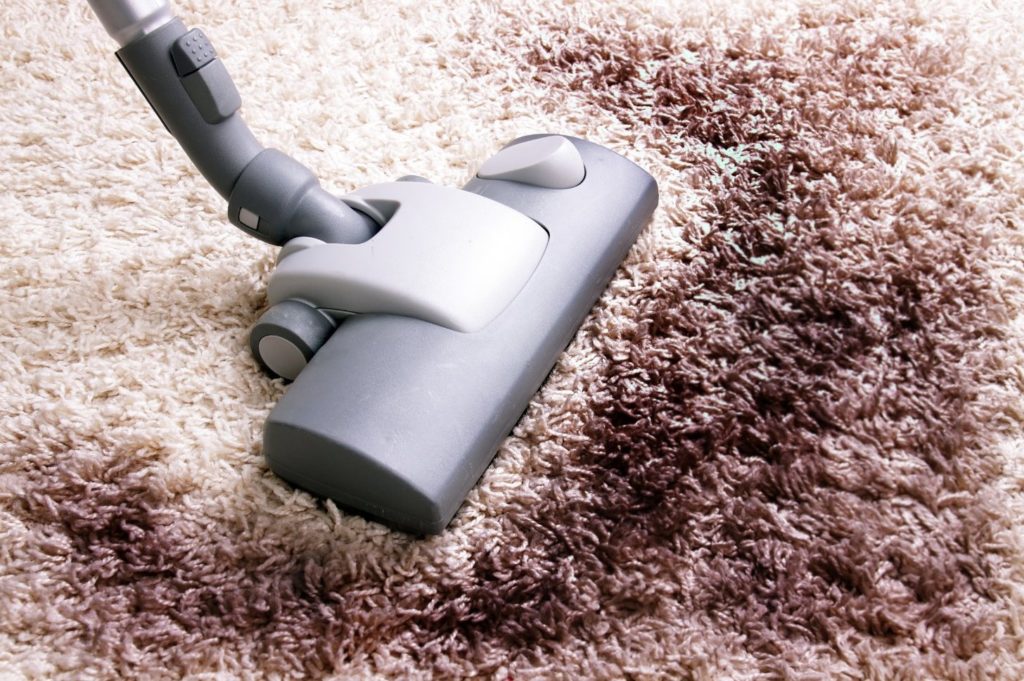 Try Dry Shampoo
Your carpet can get pretty dirty. With all the grease, food, and hair that is constantly on it, it is no wonder. To help cut down on the need for extra vacuuming, sprinkle a small amount of dry shampoo onto your carpet and let it sit for an hour or two before vacuuming again. The powder will absorb any excess oils that may be on the surface of the carpet.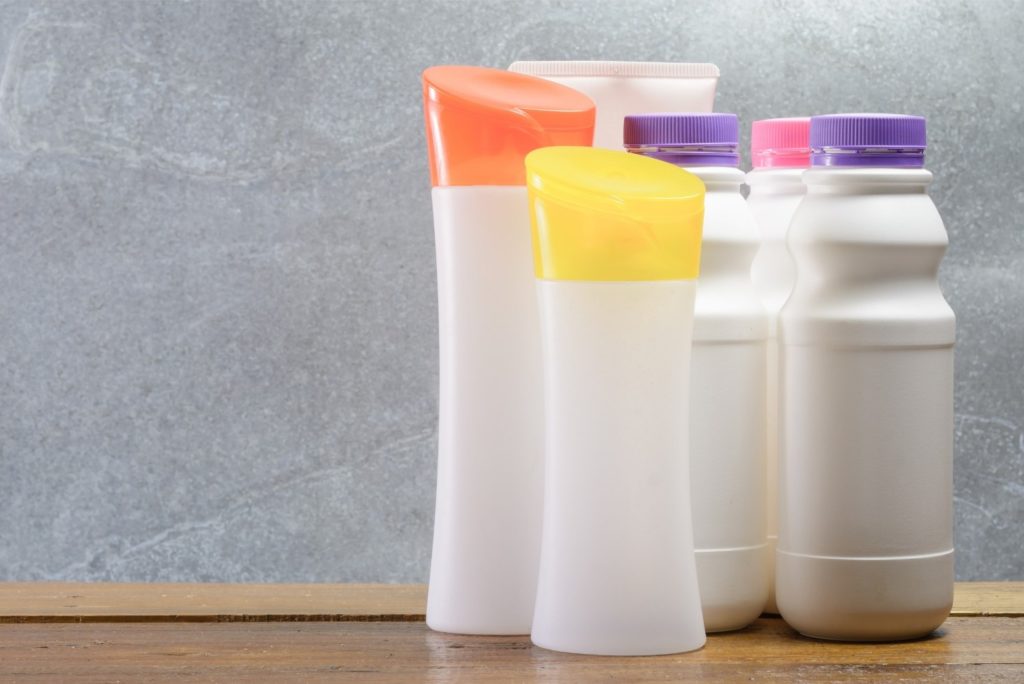 Use Vinegar and Baking Soda
This introduction is about how to fix a pot boiling over. It is important to add the ingredients in the right order and to make sure it needs to be boiling before you add anything in. This way, your pot will not boil over again.
The solution is made by adding 1 tablespoon vinegar and 1 teaspoon baking soda to a pot of boiling water. This is one of the best ways to clean your jute carpet as the combination helps break up grease and loosens the grime that builds up over time. This mixture can also kill 99% of bacteria on any surface.
Using a combination of boiling water and vinegar can also be an effective way to clean your carpet. Boil the mixture for about ten minutes then spray it onto the carpet in sections. Let it sit for about thirty minutes before you vacuum. It is important to use a vacuum to remove any residue that has been left behind.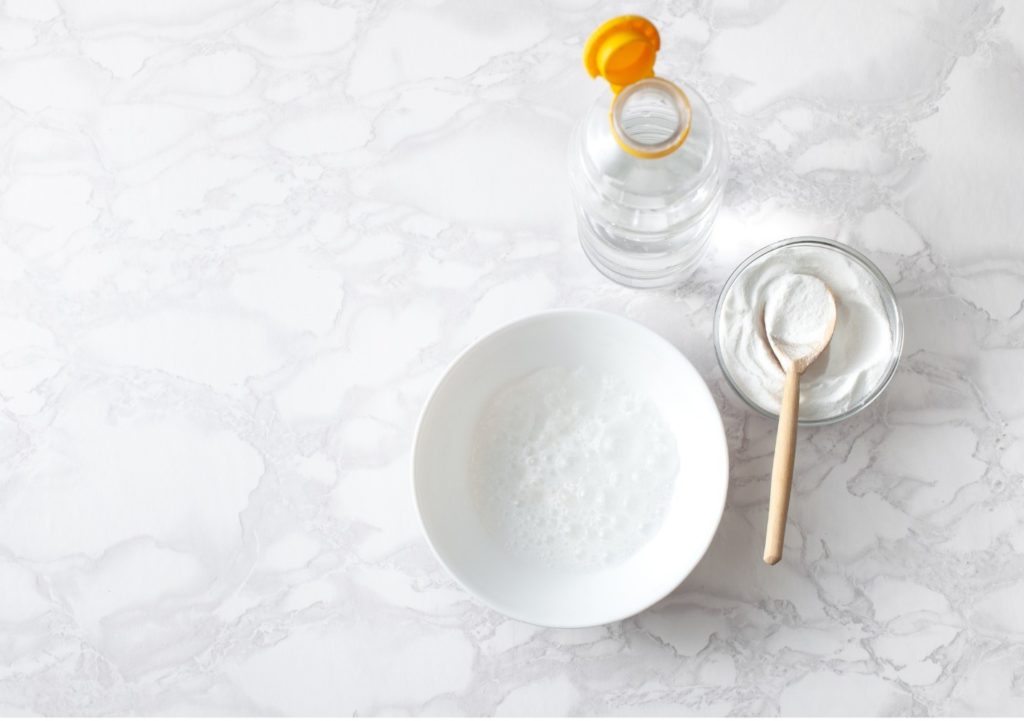 Use a Steam Cleaner
When it comes to cleaning carpets, steam cleaners are the best. They are effective and efficient to use. Steam cleaners are widely used to clean carpets because they are environmentally friendly and they do not require any chemicals to clean the carpets.
Steam cleaners come in two types: ones that you can carry with you on your back or portable versions that you can place on the floor. While both types work well, the portable ones are better for people who have a lot of stairs since they can be moved easily from one floor to another without any trouble.
They work by spraying a powerful jet of hot water and steam on the carpet fibers which loosens up any dirt or stains that have been set in the carpet fibers for some time. The vacuum cleaner then sucks up this dirty water and loosens all of the dirt from the carpet fibers and leaves the carpet clean, fresh, and dry in no time.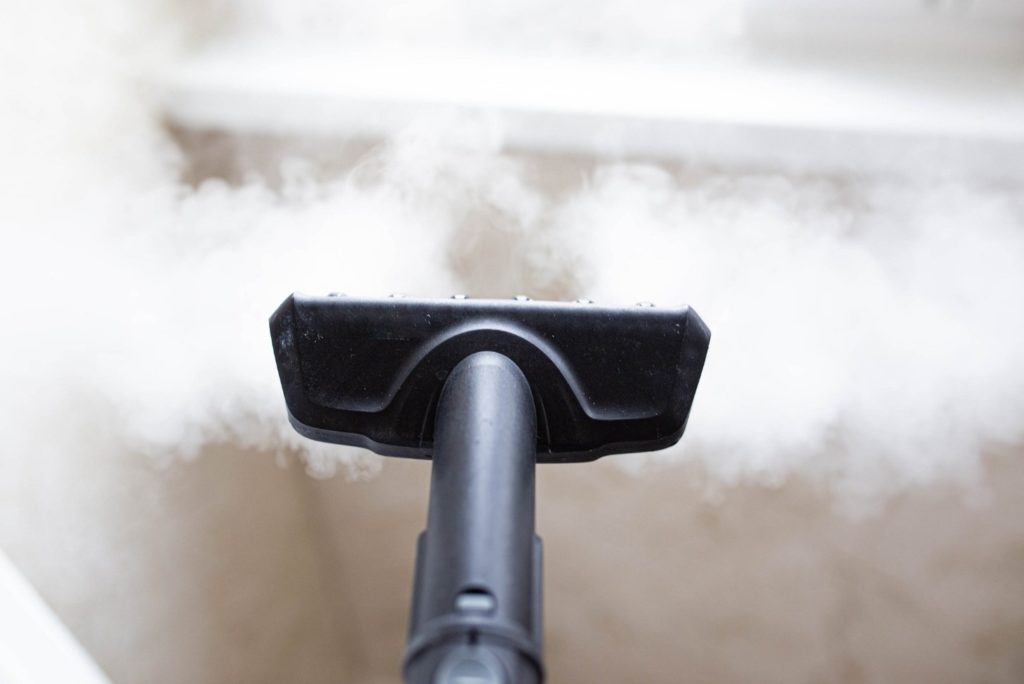 Hire a Professional Cleaner
Don't have time to clean your carpet, home, or office? Hiring a professional cleaner will allow you to focus on other tasks while they give you the time and energy back. These professionals are just a phone call away and can handle everything from dusting, vacuuming the carpets, scrubbing toilets, and more.
With a few clicks of the mouse, you can hire a professional cleaner to make your home or office sparkle. You no longer have to spend hours scrubbing or sweeping. Cleaning services are available in all shapes and sizes, from one-time house cleaning to daily maid service. Services can be customized for any budget and for any special needs such as asthma, allergies, or wheelchair accessibility.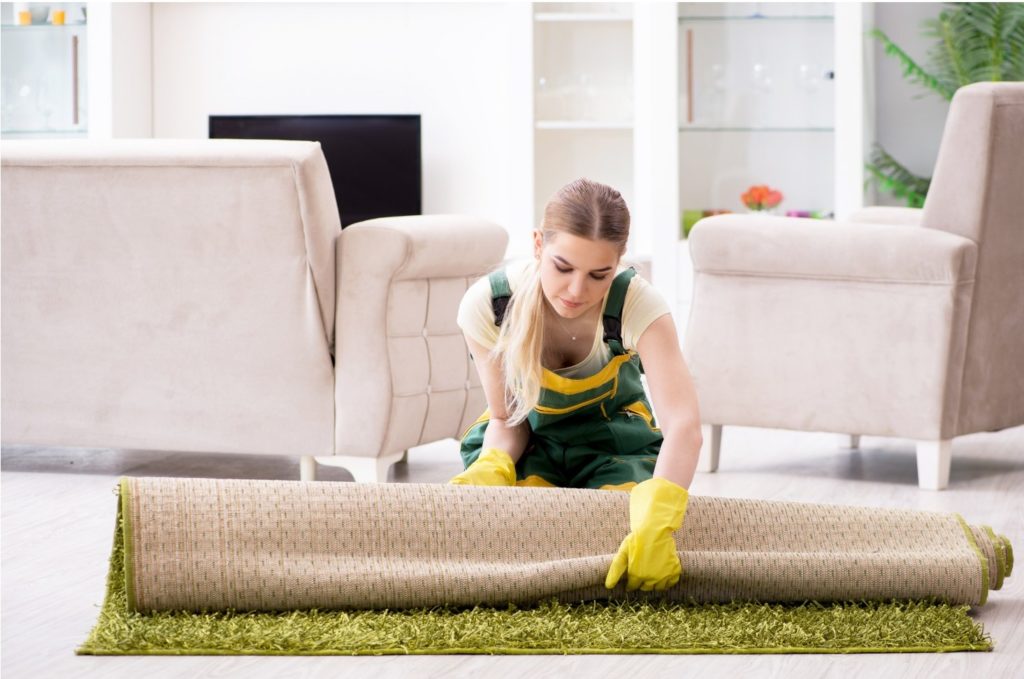 Frequently Asked Questions
Can a jute carpet be washed?
Yes, a jute carpet can be washed but wash it carefully. Wash the jute carpet separately with cool water and do not twist the wet fabric so that the fibers are not damaged as the jute is brittle and can shed fibers.
Is jute carpet easy to clean?
Yes, jute carpets are easy to clean as Jutes are waterproof and they do not absorb water. Just vacuum the jute carpet occasionally and wipe it with a sponge.