You might think cleaning carpets is a simple and easy task, so you decide to do it yourself. But always remember, no one can beat the magic of a professional carpet cleaner. This is why always go for professional carpet cleaning services because they not only know their job well, but they also have the right supplies to deal with your carpet's issues. Choosing a carpet cleaning company for your carpet is not an easy task. There are so many things that you have to take into account before trusting anyone with your carpet.
We have already discussed the questions you should ask a cleaner before hiring them in our blog 8 Questions You Should Always Ask Your Carpet Cleaner, so do check it out. But what's next once you have hired a carpet cleaning company? Is the job on your part all done? No, it's not. Once you have finalized a cleaning company for your carpet, the next step is to prepare yourself and your house for the carpet cleaning. Our shiny cleaners have prepared just the right list of things that you can do before your cleaner arrives.
If you are looking for professional carpet cleaning services in Mississauga, Milton, Oakville, or anywhere in GTA (Greater Toronto Area), you can reach out to our shiny cleaners at 289-236-0898 or email us at info@shinycleaners.ca.
Things to do Before Your Carpet Cleaner Arrives
Remove Furniture from Your Carpet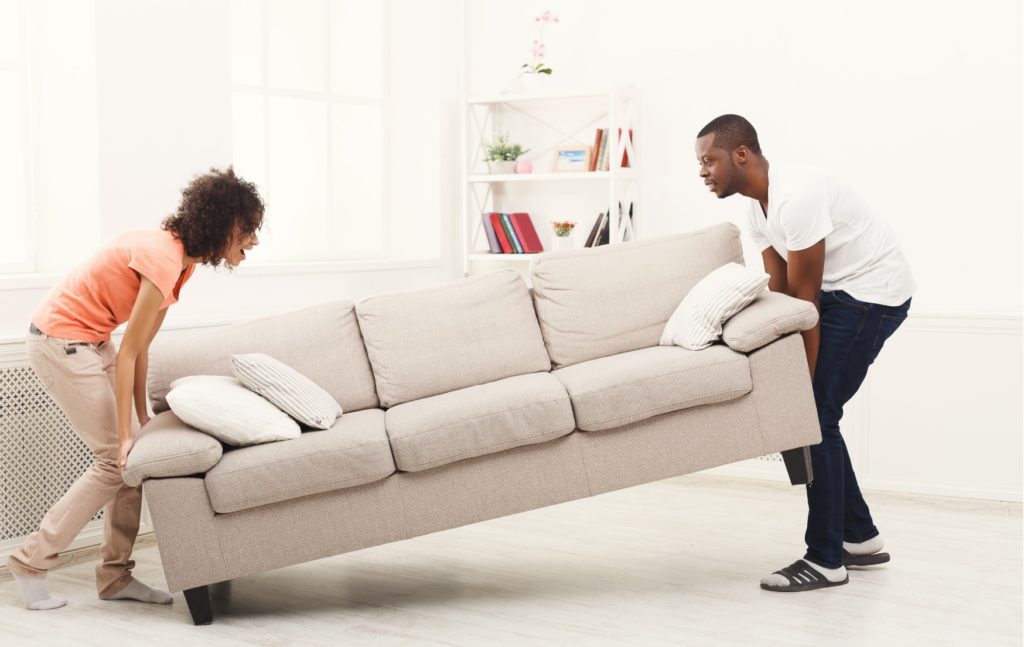 First things first, remove all the furniture from the rooms where you are getting your carpets cleaned because you do not want them to be ruined during the cleaning process. Carpet cleaning requires a lot of space because of the heavy cleaning equipment, and thorough cleaning so that your carpets are cleaned well, leaving no spot untreated. Remove sofas, tables, lamps, and your precious pieces from the way so that they stay safe. Not only this, but it also gets easier for the carpet cleaners to clean your carpet well.
However, carpet cleaners often remove the heavier items of your furniture themselves so that you do not have to do it yourself, but they might charge you an extra fee for this. But do not worry, they will let you know of all this when they initially come for carpet inspection and estimates.
Prepare Your Carpet by Vacuuming it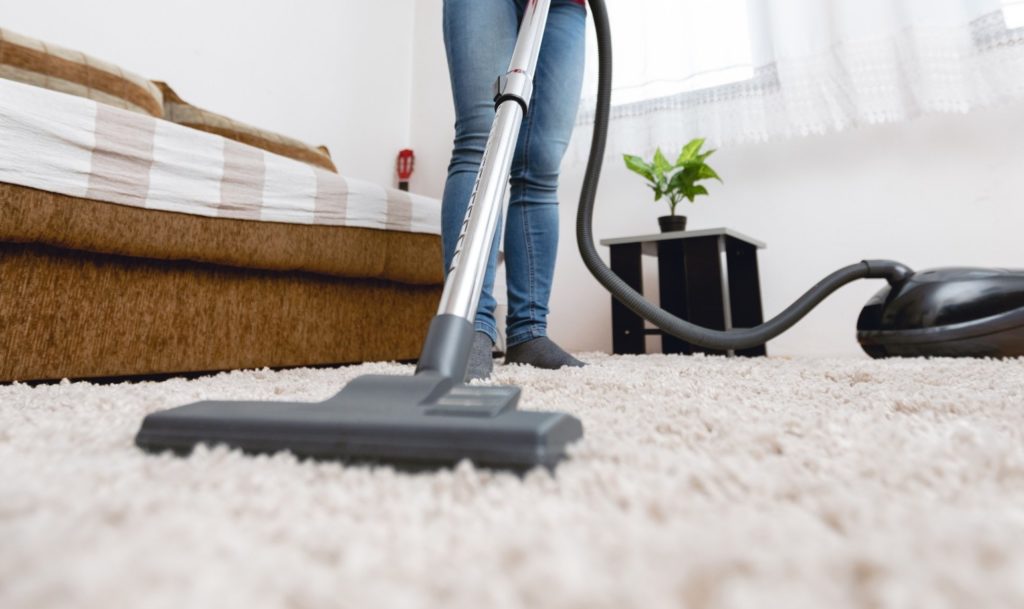 While you may vacuum your carpets regularly, dirt and debris can still form a layer over your carpet. Even though many carpet cleaners do the initial vacuuming themselves, however, some jump right away to the carpet cleaning. The initial vacuum helps to get rid of the dirt and dust from your carpet's surface and makes way for deep cleaning the carpet's fiber. Failing to vacuum the carpet before the cleaning process may move the dust from the surface to the deeper parts of your carpet, and prevent your carpet from a proper cleaning.
Also, some carpet cleaning companies do not vacuum carpets before cleaning because they believe you might have done it yourself, while you do not vacuum thinking they will do it for you. To avoid such confusion, we suggest you always discuss the carpet cleaning process with your carpet cleaners in your initial meeting so that you can prepare your carpet accordingly.
Carpet Inspection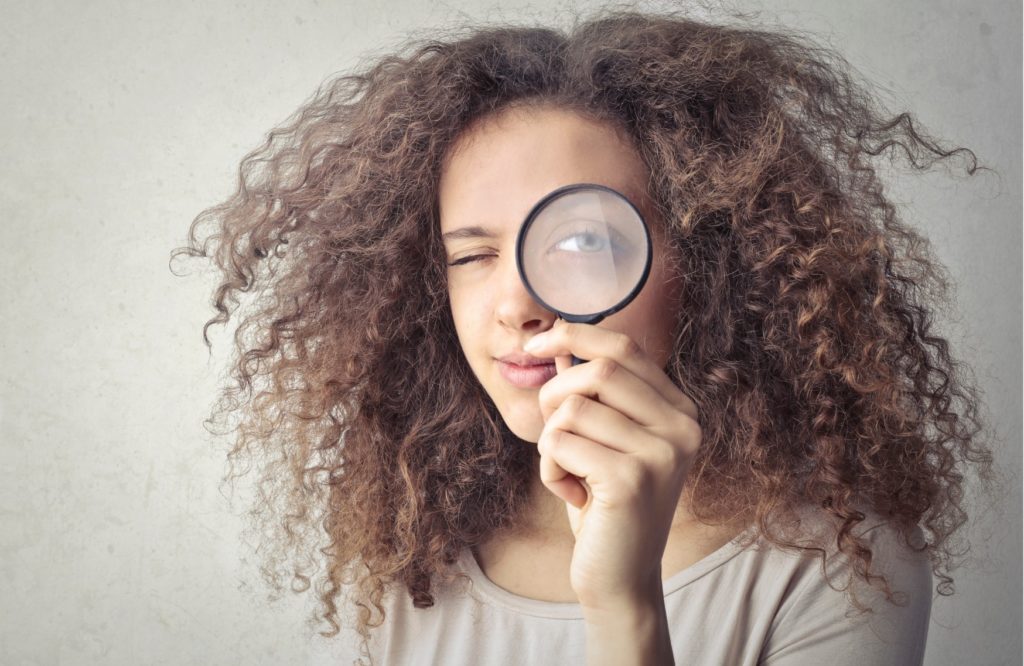 After you have decided which carpeted area of your house you want to get cleaned, the next step is to carefully inspect your carpet and see for any stained areas that you might want your carpet cleaner to focus upon. These are mostly high-traffic areas that you may want the cleaners to have extra attention towards. List down all these areas and inform your carpet cleaners beforehand so that they can bring stain treating solutions along.
Moreover, it is also important to know the nature of the carpet stain; whether it is pet urine, makeup, grease, or something else. Try to remember what type of stain this is and let your carpet cleaners know so that they treat the stains accordingly. Wrong stain treatment can lead to re-soiling of your carpet and you would not want that, right?
Move Pets Somewhere Else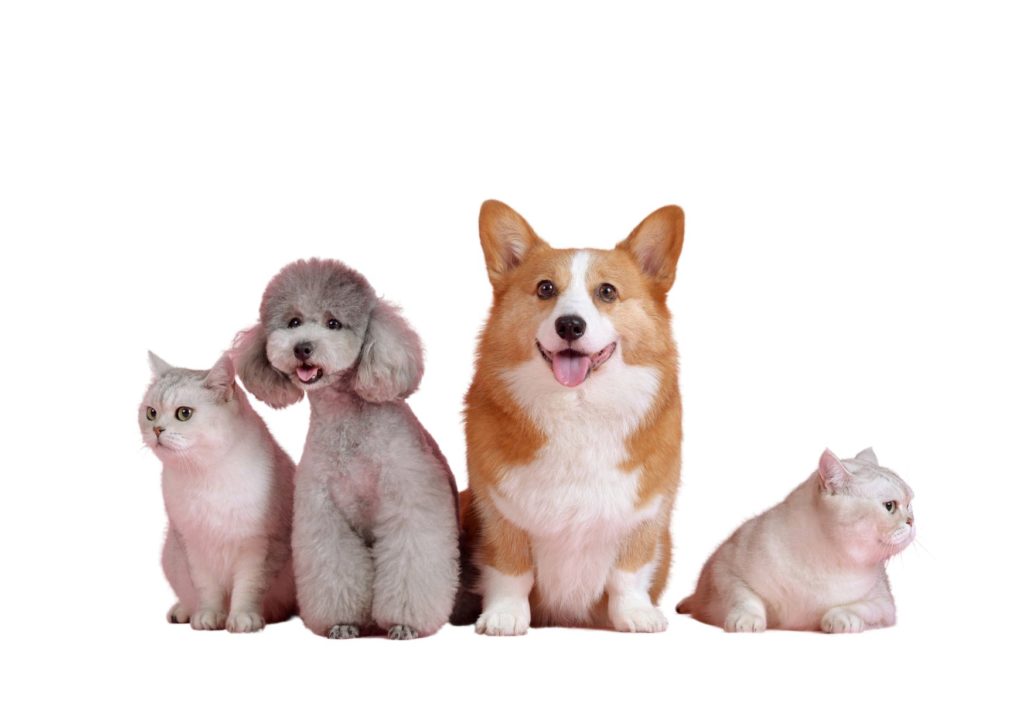 Your pets tend to move around in the house wherever they want to. However, it is important to plan their space well before getting your carpets cleaned. This is so because carpet cleaners come with huge, truck-mounted equipment that can scare them, and cause them to make a fuss in the house. Now imagine taking care of a scared pet while trying to get your carpet cleaned, difficult right?
This is why we want you to plan your pet's location properly where it has access to food, water, air, and a place to spend time while your carpets are getting cleaned. Talk to a friend, or a family member to take care of your little friend while you are busy with your carpet, maybe they can take your doggo out on a playdate.
Strategise Movement in House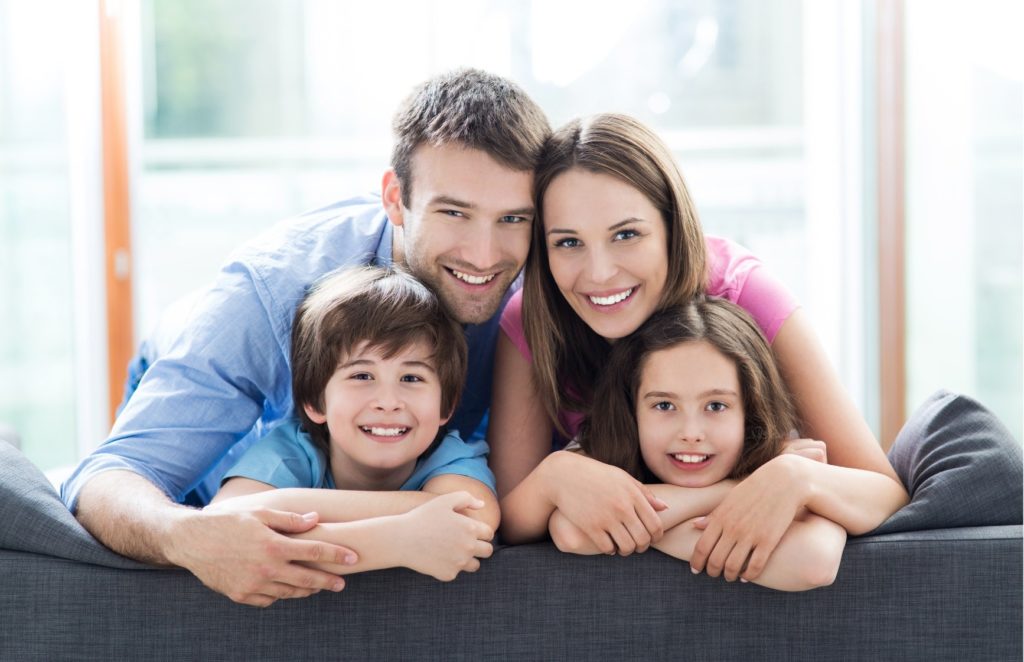 Carpet cleaning is a time-consuming process, and it can take up to 5 hours to deep clean your lovely carpet. This is why, prepare and plan your family's movement in the house so they stay off the wet carpet while it dries. Even though, carpet cleaners try to completely get rid of the moisture from your carpet after cleaning it, however, water-reliant cleaning methods i.e., steam cleaning, take more time to dry. Your cleaners will tell you how much time your carpet will take to dry after the cleaning process, so follow their instructions for better results.
You can plan a fun family outing, or send your children over to your parent's place so they do not end up being cranky as they wait to get on their carpet.
Make Room in the Driveway for Your Carpet Cleaner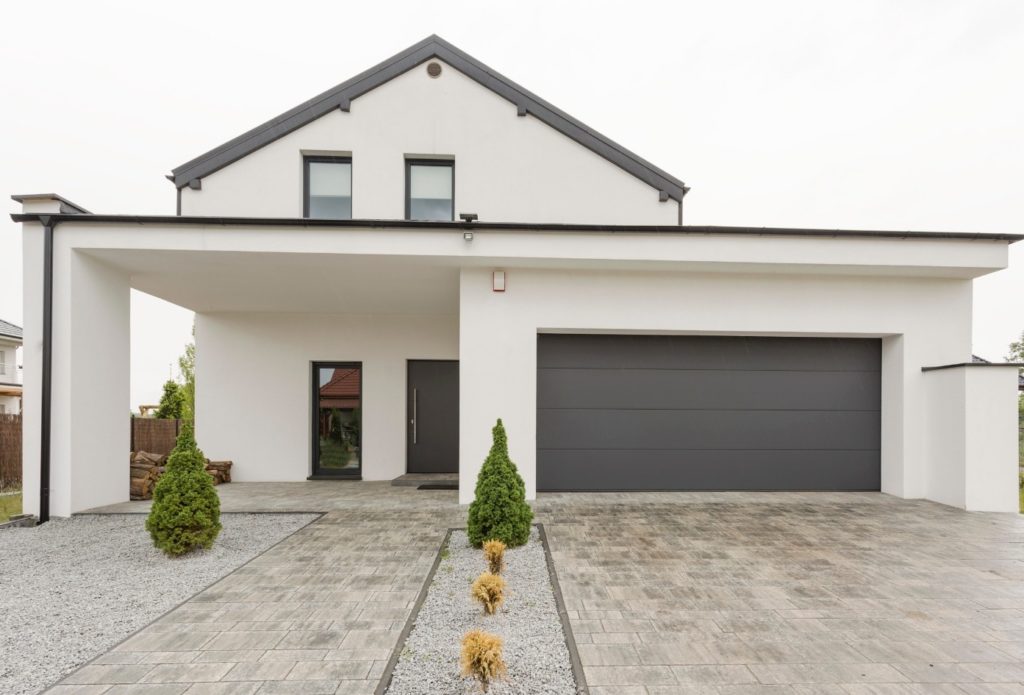 Last, but not least, make room for your carpet cleaners in the driveway. Carpet cleaning companies tend to bring truck-mounted cleaning equipment with them which would use a lot of space. Make room in your driveway so that the cleaners can park their vehicles near the place where they are cleaning your carpets. The cleaning hoses are mostly attached to the equipment truck, this is why a good driveway space will help them to properly clean your carpets, without any interruptions.
Frequently Asked Questions
What is the Difference Between Steam Cleaning and Shampooing Carpet Cleaning?
Carpet cleaners use detergent and water while shampoo cleaning your carpet, and they use hot pressured water while steam cleaning your carpets. Moreover, steam cleaning is seen as more effective than shampoo cleaning for your carpets.
How to Fluff Carpet After Shampooing?
Your carpet can get stiff due to the detergent residue after shampoo cleaning. But do not worry, we have a quick tip for you. Place a damp towel on the stiff area of your carpet and then gently move a warm iron over it. Keep doing this till the time your carpet is all fluffy again.
Why Does My Carpet Smell After Shampooing?
The padding beneath your carpet is still wet, and because it did not dry well, it makes your whole carpet smell bad. This is why we always tell you to properly dry your carpet after cleaning it.