You come home after a long day of work and as you enter you feel an unpleasant smell and a lot of dirt accumulated on your carpets. Will you remain calm after seeing this? No, right? Even though you are very tired, your priority would be to somehow get rid of the dirt and smell from your carpet so that you can rest in a fresh, clean environment. Carpets have a direct impact on the appearance and the grace of your home. This is why dirty carpets not only affect the appearance of your home but are also dangerous for your health. So, your carpets should be cleaned regularly, because it has some amazing health benefits.
A cleaner carpet makes your house look fresh and helps the air in your house to be sure of all sorts of dust. Fresh, neat, and clean carpets do not only look good to your eyes but also create a happy, and healthy living environment for you and your family. So what are you waiting for? If you need carpet cleaning services in Mississauga, Milton, Oakville, or anywhere in GTA (Greater Toronto Area), you can reach out to our cleaners at 289-236-0898 or email us at info@shinycleaners.ca and enjoy the health benefits of carpet cleaning.
Health Benefits of Carpet Cleaning
If you are not getting your carpets cleaned when needed, then this can lead to many problems to your health, and your carpets' life. To get rid of all these problems, carpet cleaning plays an important role as it does can not only improve your mental health but physical health as well. Our professional carpet cleaners have listed some amazing health benefits of carpet cleaning here as follows.
Removes Pollutants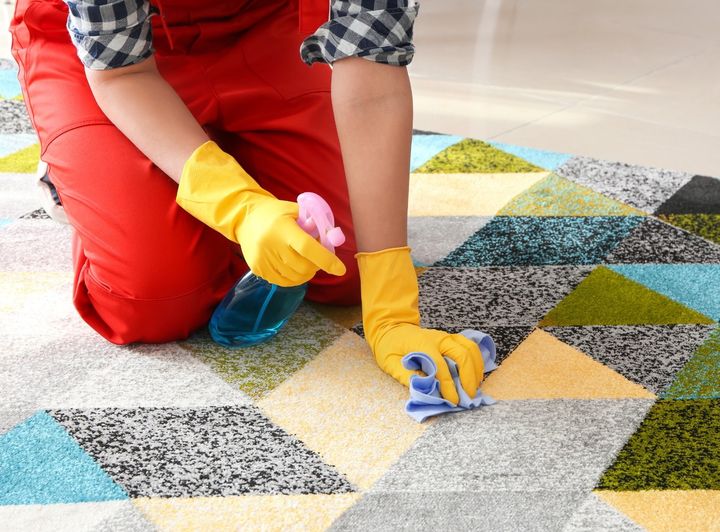 Dirty carpets are a source of air pollutants including cockroach allergens, pet hairs, dust, particle pollution, lead traces, and toxic gases. These pollutants are very dangerous for your health as can lead to many diseases such as difficulty in breathtaking, asthma attacks, and snoring.
However, carpet cleaning removes all indoor and outdoor air pollutants accumulated in your carpet and makes it safe for you and your family to live in your house. We suggest you use shampooing formulas as they can remove all the trapped pollutants from your house.
Prevents Mold Growth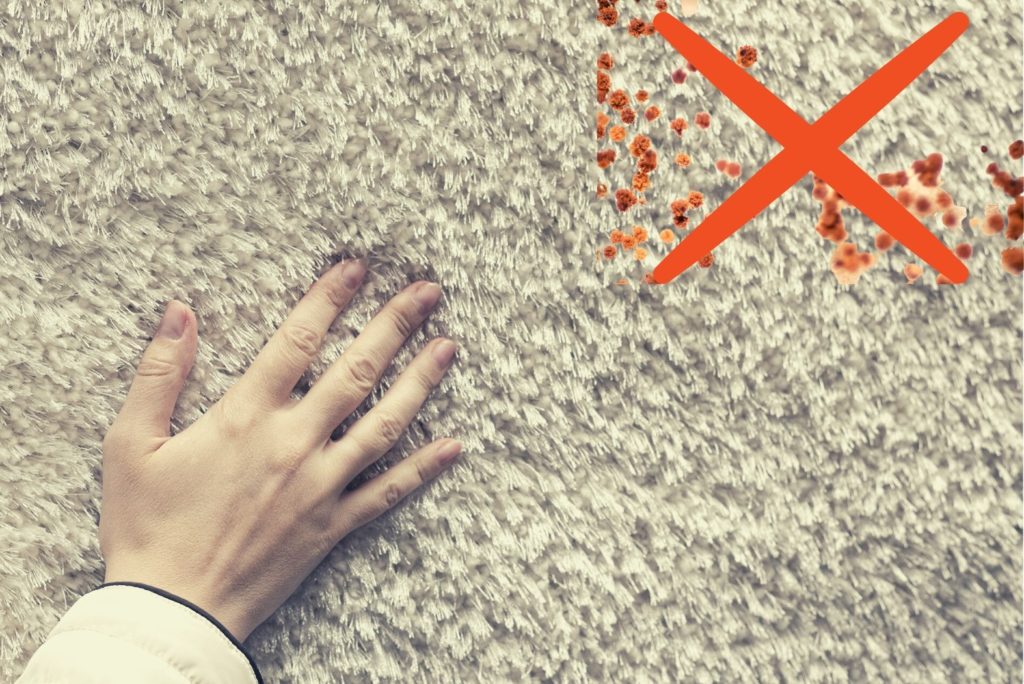 Molds usually find a home in places where there is moisture. However, mold growth is associated with many health risks because molds produce allergens that can cause allergic reactions and irritants in individuals. These allergic reactions include high fever symptoms, sneezing, headaches, dizziness, and runny nose. Asthma attacks can also be the result of molds. Molds can irritate your skin, eyes, throat, and lungs. Molds have been linked to developmental and learning problems as well.
If you see any black spots, or discoloration on your carpets, then this means there is mold growth on your carpet and hence requires immediate cleaning. This is why getting rid of mold comes with many health benefits, and the key to preventing mold growth is to control moisture.
Steam carpet cleaning is the best way to prevent your carpet from mold growth. Why so? Because steam cleaning deep cleans your carpet to its deepest fibers and prevents your health from mold-caused diseases. The pressured water makes sure your carpet is free from all sorts of dust, dirt, and mold, and is thoroughly cleaned.
Improves Air Quality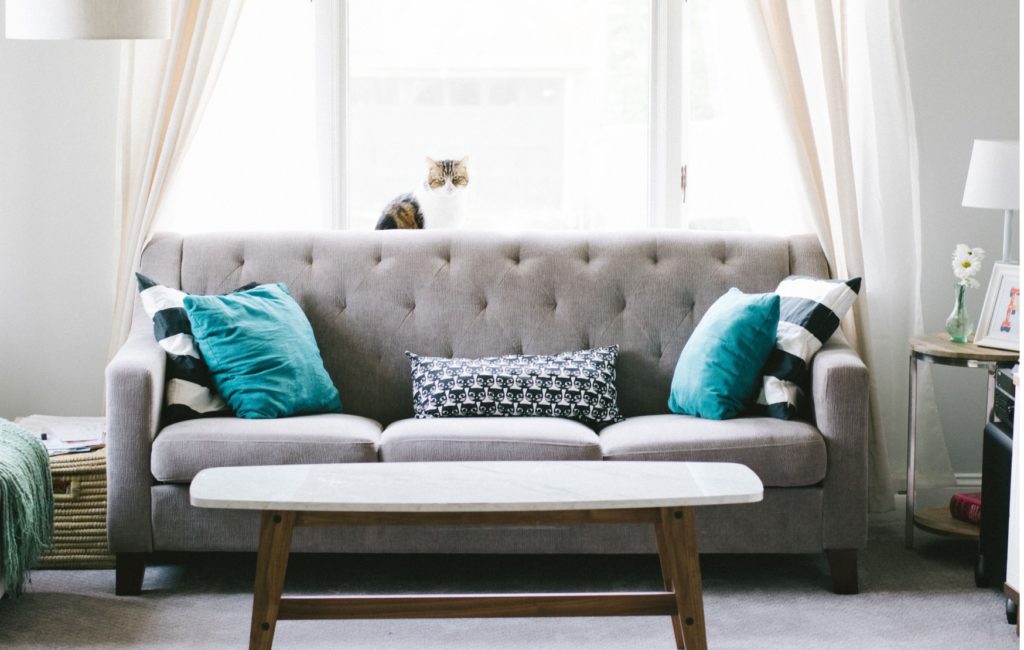 Bacteria and air pollutants, that are trapped in your dirty carpet contaminate the air around you. So, when you walk, these dust particles scatter in the air and pollute the air in which you breathe. This can cause respiratory and other health problems, especially in people who have weaker immune systems.
However, regular carpet cleaning services can help in removing all these pollutants, causing multiple health benefits to you. This is so, because cleaning companies use carpet cleaning products that have antibacterial powers, hence improving the air quality of your house.
Eliminates Dust Mites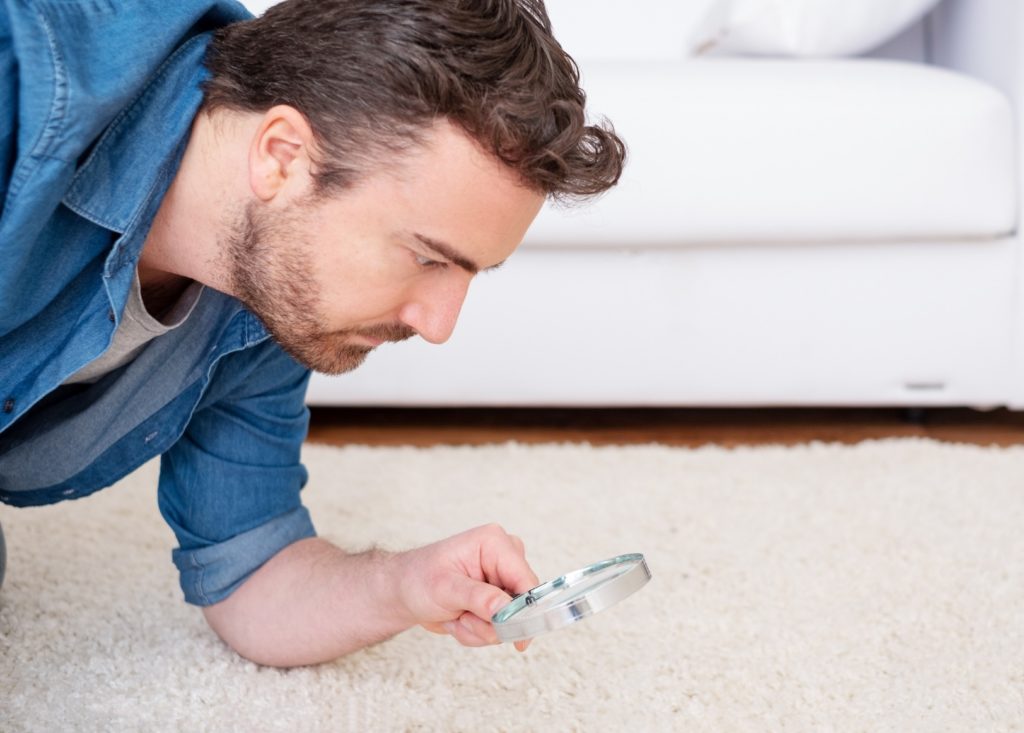 Even though dust mites may appear invisible to the human eye, they exist in your carpets. These microscopic particles can cause many infections when inhaled, and this can be extremely harmful to your health. If any of your family members are being affected by these dust mites, you need your carpets to be professionally cleaned and enjoy their health benefits.
Removes Odor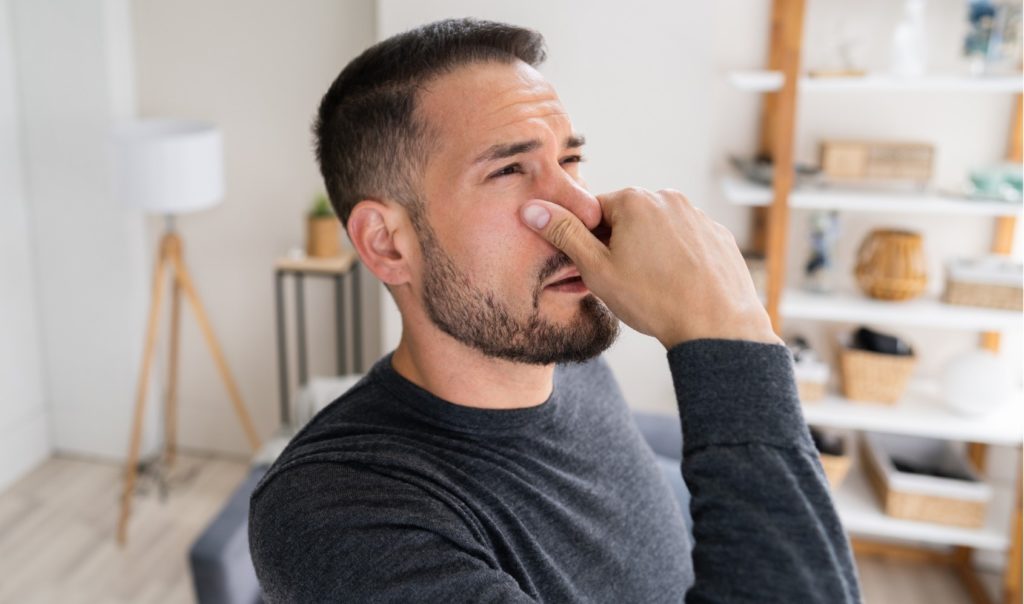 Wet and dirty carpets not only look ugly, and disturb the beauty of your house, but also produce a very bad smell that spreads in your whole house. Pet urine, vomit, blood, and beverage spills are the common causes of odor on your carpet. And because of these odors, the air in your house no longer remains fresh. Steam cleaning with proper sanitization can eliminate all the odor from your carpet and leave behind fresh, pleasant air to breathe in.
Children's Health Safety
Children are the worst victims of unclean carpets because they tend to spend most of their time on the floor either crawling, playing, or sitting idle. Since their immune system is not developed and strong enough, they are easy targets for diseases.
This is why you should take care of your carpets and get them regularly cleaned because it has health benefits for your children. To keep your children in a healthy state, it is mandatory to clean your carpets regularly. As the health of your child is important, you should get your carpets regularly cleaned.
Mental Health Benefits
A dirty carpet will make your whole day disturbed if you keep on thinking that you have to clean your dirty carpet. You will not feel relaxed until you are not done with the carpet cleaning. Honestly speaking, when you realize that your carpet is full of dust particles, you get stressed and remain in this state until your carpet gets cleaned.
This stress, alone, has a great impact on your mental health. So, instead of spending the whole day under this stress, it is better to boost your mental health by getting your carpets cleaned. In this way, carpet cleaning services play an important role in relieving stress due to dirty carpets.
Frequently Asked Questions
Why have your carpets professionally cleaned?
Carpets are considered a symbol of beauty and luxury in our homes. Dirty carpets not only affect the appearance of your homes but also have a bad impact on your mental and physical health. To keep yourself healthy, get your carpets professionally cleaned.
Is Professional Carpet Cleaning Toxic?
No, not at all. Instead, carpet cleaning removes all the toxic pollutants trapped in your dirty carpets. To prevent yourself from inhaling these pollutants, keep your carpets clean.