Carpet cleaning can be taken as cooking a recipe. When you are about to cook a recipe, it is not the name of the recipe that comes to your mind and you just start cooking. But, you have to go through proper research, such as the ingredients required, and the method of the recipe to have a perfect dish in the end. Everything is to be kept in mind before starting the procedure and the same is the case with carpet cleaning. 
However, there are some carpet cleaning misconceptions attached to it that we are going to discuss ahead. Keeping the material of your carpet in mind, you have to decide which method of cleaning will suit your carpet. What cleaning products are to be used so that the carpet quality is not disturbed and you have a brand new carpet as a result after cleaning. After how much time should your carpet be cleaned.
Although carpet cleaning is an easy task but cleaning carpets is not like you do your other household chores because you cannot just clean carpets by using the same tools you use to clean the rest of your house. One should have a complete awareness of how to clean a carpet. Otherwise, you would fall prey to these carpet cleaning misconceptions. However, if you live in Mississauga, Milton, Oakville, or GTA and need affordable carpet cleaning services, contact our shiny Carpet cleaners at 289-236-0898 or write to us at info@shinycleaners.ca and get in touch with us.
Carpet Cleaning Misconceptions
Misconceptions tend to lead to many problems. Just like they can affect your relationships and can ruin them. Similarly, carpet cleaning misconceptions can have adverse effects on your carpet that can permanently damage it. But do not worry, we are here to clear all these misconceptions. Have a look at them and free yourself from all the carpet cleaning misconceptions so that you can have the right cleaning solution for your lovely carpet.
Carpet Cleaning is Expensive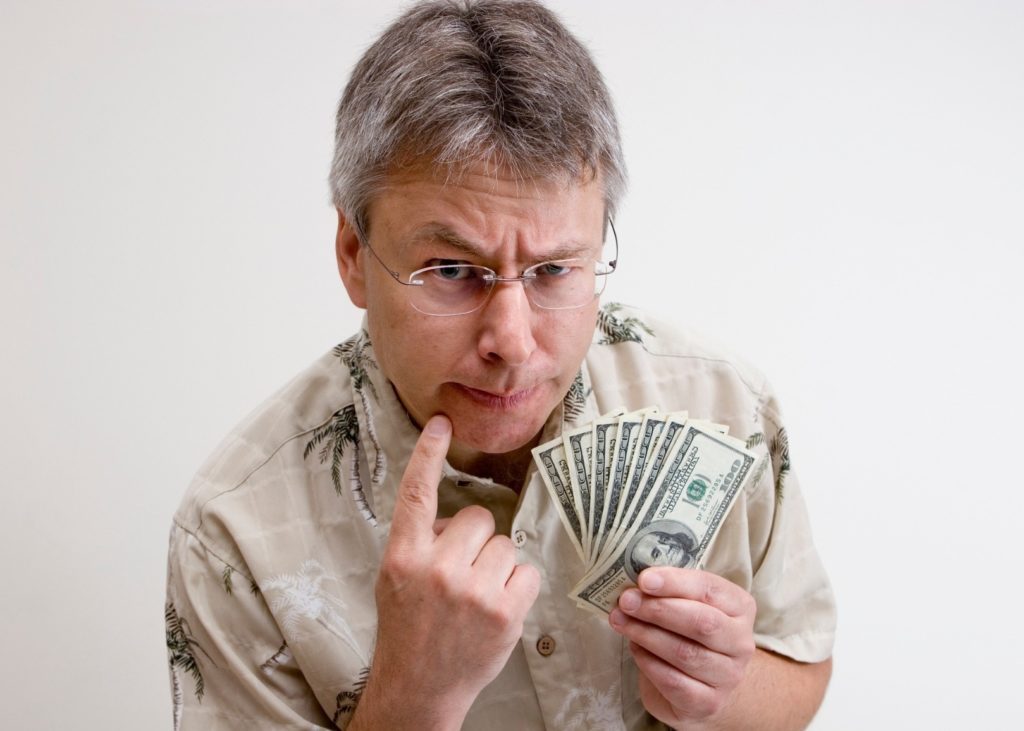 A carpet cleaning misconception exists that carpet cleaning can be low in price and offer the best service to you. However, you may not always get everything according to your budget. This is why while choosing a carpet cleaning company according to your pocket, never compromise on the quality just to save your money.
Before hiring any carpet cleaning company, always do your research well about all the carpet cleaning service providing companies in your area. No doubt, this will be time-consuming, but in the end, it will come up with the result that you need. In this way, you can come up with a company that suits best your budget well and falls within your price range. 
Carpet Cleaning is Required Only When the Carpet is Dirty
Heading towards a carpet cleaner when you see dirt on your carpet is nothing but a carpet cleaning misconception. This behavior can lead you to various health problems and carpet damage. So, you must be wondering how? Here is your answer.
It is ok that when you see dirt on the carpet you get it cleaned but what about the bacteria, allergens, tiny dust particles, and dirt that are not visible to the naked eye and have been settled down deep into your carpets. These invisible particles can cause different diseases if they are not removed from your carpet. So, to get them out of your carpets and to have a safe and healthy environment, carpet cleaning is required. 
Carpets Are Not Needed to be Cleaned Often
There is a common carpet cleaning misconception that you do not need to clean or have your carpets cleaned regularly. But as you clean your home regularly, the carpets in your home also need to be cleaned regularly. Here are the reasons why regular carpet cleaning is important.
Many people think that vacuuming or cleaning the carpet regularly can damage the carpet. Yes, excess of everything is bad but not doing anything is worse than that.  The carpet in our homes is used regularly so the thing that is used regularly should be cleaned often. The dirt comes from inside and outside through your feet, and when you walk on the carpet that dirt is transferred to it. If the carpet is not cleaned regularly, that dirt accumulates in the carpet. 
This dirt not only disturbs the look of your house, but you can also be subjected to some health issues like breathing problems, sneezing, coughing, and various allergies. Instead of having all these side effects of not cleaning your carpet regularly, we suggest you get them cleaned at least once, or twice a year.
Carpet Cleaning Services Are Not Needed When You Have Your Machine
It is good that you have your carpet cleaning equipment. Because whenever you want to clean your carpet, you can clean it very easily by using your cleaning machine. However, this can prove to be a carpet cleaning misconception because lack of complete information about carpet cleaning, you can make some serious mistakes that can harm your carpets. This is why we recommend you get your carpets cleaned with the help of professional carpet cleaners as they have complete knowledge and training about carpet cleaning.
It is good you do your work on your own but if it is leading to worse results, it is better to shift towards the right way of getting that work done by experts. In the case of carpet cleaning, use the carpet cleaning services near you and get your carpets deeply cleaned without any mistakes. 
Just a Phone Call Can Guide You About Carpet Cleaning Tips to Use
 A very common carpet cleaning misconception is that you can clean your carpet by getting carpet cleaning tips from an expert on the phone. While it is thought to be easy but it is not that easy. A phone call cannot give you all the information that is required. It is said that what can happen while sitting face to face cannot happen on the phone. 
So, if you want to know how much it costs to have the carpet cleaning services of the company near you, you have to visit them because on phone neither they can understand properly what you want and what you are saying nor you can make them understand completely what you want to know. If you want to rely on a phone call to have complete guidance about carpet cleaning, it consumes a lot of time and sometimes, your talk also remains incomplete due to a lack of signals. 
Hire the Lowest Price Offering Company
It is a carpet cleaning misconception that low-priced companies can offer you good carpet cleaning services. However, the lowest price isn't always the best deal as it may not always offer good quality. To save money, you choose the lowest-priced company but the company may not have all the equipment that is required for deep carpet cleaning. 
Suppose you want to remove all the bacteria and other invisible microscopic particles from the carpet as well along with the removal of dirt but the company you have chosen may not be equipped with the products required to remove these particles. So, after considering all your requirements for carpet cleaning, choose according to your budget but choose wisely.
One Method of Carpet Cleaning is as Good as Another
If you feel that all carpet cleaning methods are the same, then it is a carpet cleaning misconception on your behalf because each method is different and unique.
There are many carpet cleaning methods but select the one that suits your requirement. The dry carpet cleaning method removes all the dust from the carpet but it is not a deep carpet cleaning method. The carpet looks clean apparently but it has many germs left deep behind in it. Dry carpet cleaning leaves behind the dirt residue as well. 
Hot water extraction is also known as steam carpet cleaning. It deeply cleans your carpet with the help of hot water.  Hot water used under high pressure sucks all the dirt and invisible particles from the carpet and you can have a brand new and germ-free carpet as a result. So, we recommend you select the hot water extraction carpet cleaning method whenever you want to get your carpet deep cleaned.
Frequently Asked Questions
Does Carpet Cleaning Make Your Carpet Dirtier?
No, not all. It is just a misconception. Let us clear this misunderstanding. If proper methods of carpet cleaning are not used, your carpet will even look dirtier within a few weeks after cleaning. For example, carpet shampooing will attract more dirt and your carpet gets dirtier faster than normal because of the shampoo left behind after cleaning.
Why Does My Carpet Smell Worse After Cleaning?
After cleaning, the carpet remains wet which produces an odor in it. If the carpet is dried properly after cleaning, it will not smell.