Regular carpet cleaning does not only prevent unnecessary dust and molds from residing on your carpet but also makes them look fresh. You might be having a bit of know-how regarding traditional carpet cleaning methods, such as steam cleaning, dry cleaning, encapsulation, bonnet cleaning, and shampoo cleaning, but did you know these cleaning methods might not always work for your carpet, and ruin it i.e., steam cleaning and jute carpet? However, with time and experimentation, green carpet cleaning has emerged as a new, and revolutionary carpet cleaning method in the cleaning industry.
Shiny Cleaners has always been an advocate for eco-friendly services. This is why we use the best, environmentally friendly products for our lovely customers in Mississauga, Milton, Oakville, and Toronto while cleaning your carpets.
You can reach out to our shiny cleaners at 289-236-0898 or email us at info@shinycleaners.ca if you want to get your carpets cleaned in Mississauga, Oakville, Milton, and Toronto.
Traditional vs Green Carpet Cleaning
Carpet cleaners use detergents, shampoos, and, mostly, chemical-based cleaning solutions while cleaning your carpet. Also, a lot of water is used to get rid of the carpet shampoo from your carpet.
However, green carpet cleaning uses biodegradable, and eco-friendly products to get rid of any germs, and dust from your carpets. The products are not only environmentally friendly but also protect your carpet from getting damaged.
Benefits of Green Crapet Cleaning
Carpets Last Longer
Shampoo carpet cleaning might make your carpet look clean; however, this clean look of your carpet is temporary. Why is that? This is so because, while shampoo cleaning removes dust, odor, and dirt from your carpet, however, at the same time, it leaves some shampoo particles there. This leftover shampoo attracts dust, and mold to your carpet. With time, the dust and mold start to reach the carpet fiber. They can destroy your carpet's fiber, and make it look discolored and unclean.
However, green carpet cleaning makes sure that your carpet's fiber stays intact and healthy. It not only cleans your carpet properly, but also gets rid of any extra shampoo residue. This eco-friendly carpet cleaning method does not only increase the life of your carpet, but is also very cost-effective.
Green Carpet Cleaning is a Healthy Alternative
Carpet cleaning products in traditional carpet cleaning might cause skin irritation, or allergies to sensitive people of your family, and pets. Moreover, the fragrance of these cleaning products might appear to be a bit sharp, causing headaches and dizziness. However, green carpet cleaning methods use environmentally friendly, non-toxic products during the cleaning process.
We assure you that these products are child and pet-friendly, and their fragrance is not irritable for you. Hence, it is safe to say that this eco-friendly carpet cleaning is a healthy alternative for you and your loved ones.
Environmentally Friendly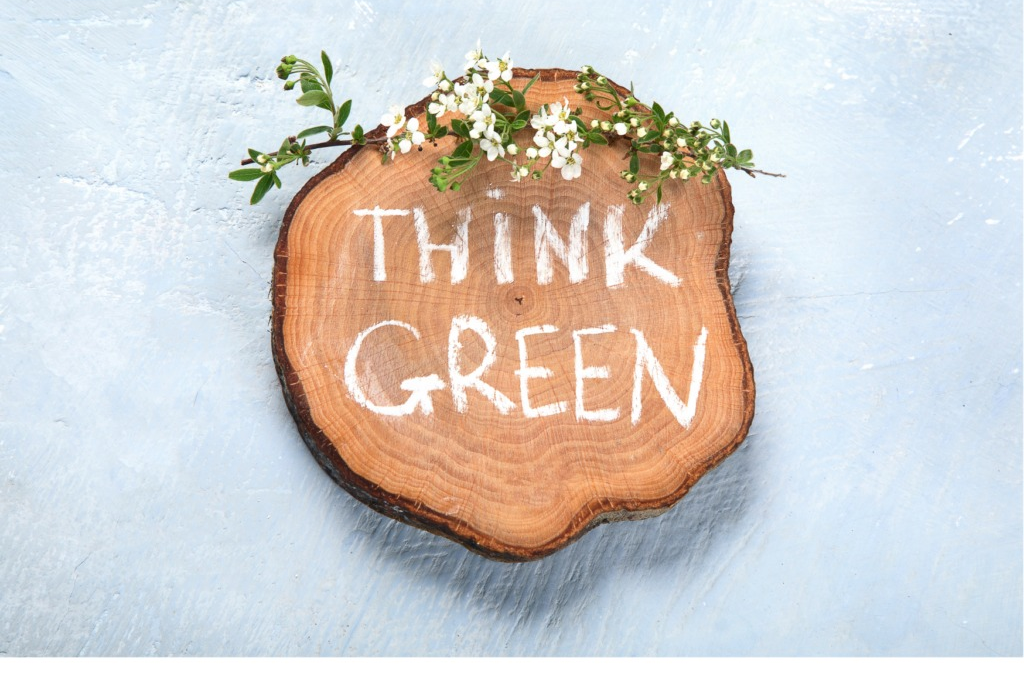 While chemical-based cleaning products are dangerous for your health, they are no less of a danger to the environment either. The fumes these products release during the cleaning process pollutes the air. This is why, make sure you ask your carpet cleaners to use non-toxic cleaning products while cleaning your carpet. However, green carpet cleaning uses mildly toxic, or non-toxic products during the cleaning process, preventing the environment from getting polluted.
Less Resource Consumption by Green Carpet Cleaning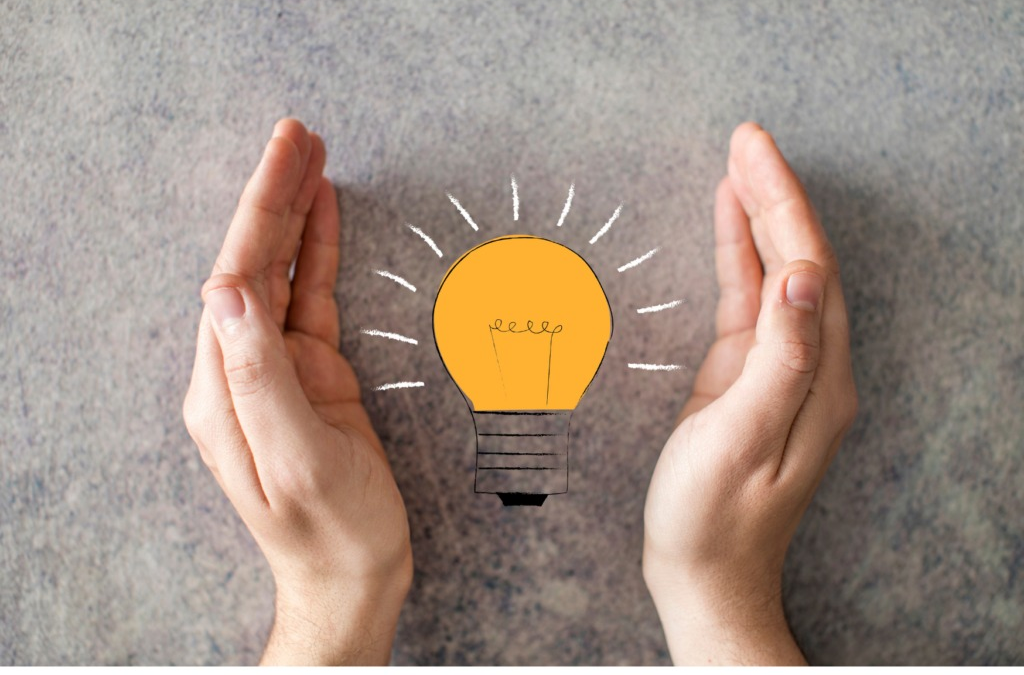 While traditional carpet cleaning uses a lot of resources to clean your carpets, green carpet cleaning reduces resource consumption during the cleaning process of your carpet. Traditional carpet cleaning uses a huge amount of water to thoroughly rinse your carpet to get rid of dirt and detergent. Moreover, traditional cleaning uses a high voltage vacuum cleaner to completely dry your carpet, this is why consumes less energy. However, eco-friendly carpet cleaning uses technology that consumes less energy and water while cleaning your carpet, hence protecting it from getting water clogged, and moldy.
Frequently Asked Questions
Does Green Carpet Cleaning Work?
Yes. It uses the finest machinery to get rid of dust and germs from your carpet. Not only this, but this eco-friendly carpet cleaning uses minimal water and amazingly gets rid of all the carpet cleaning shampoo during the cleaning process; leaving no shampoo residue behind.
What is the Best Storebought Green Carpet Cleaning Solution?
Bissell Professional Spot & Stain + Oxy Formula is an amazing, eco-friendly carpet cleaner that you can use to get rid of any stubborn stains from your carpet without destroying your carpet's fiber.
What is the Best Green Carpet Cleaning Machine?
Bissell Little Green Pro Heat Carpet Cleaner is a reliable carpet cleaning machine that you can get to clean any spots and stains on your carpet.